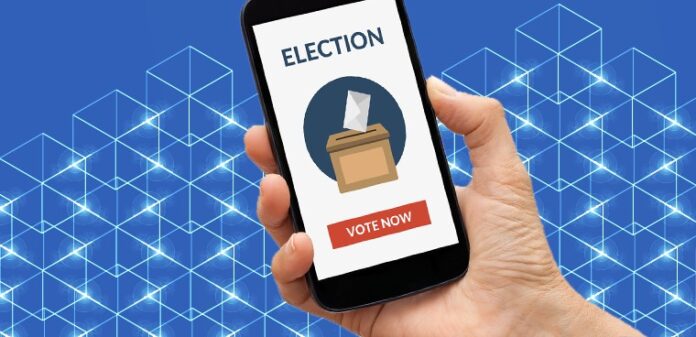 During a gathering of the federal cabinet, the Minister for Information and Broadcasting, Fawad Chaudhry, informed all members about the government's imminent electoral reforms. According to the new laws ordained under the Election Commission of Pakistan, Pakistanis residing abroad will now be facilitated to cast their votes electronically.
Moreover, while conversing with the reporters in a media briefing on the cabinet meeting, Fawad Chaudhry clarified that the new electoral reforms comprised of 4 parts, specifically Electronic Voting Machines (EVMs), E-voting, Biometric, and Legislation. EVMs have been completely developed, he said, further stating that the government had already advertised its authoritative plan to concerned departments to guarantee transparency when votes will be casted for the respective parties. He also mentioned that the work on biometrics and E-voting had begun. 
Read more: Shehbaz Sharif rejects PM's proposal to use e-voting machines in next election
In a statement, he explained, "one ordinance will enable the Election Commission of Pakistan to use electronic voting machines in elections, while the other empowers the ECP to take steps to give the overseas Pakistanis right to franchise."
While most of the work relies profoundly on legislative approval and swift response on behalf of the government in control, Fawad Chaudhry expects the premier's objectives to include the civil society, media groups, and bar councils for a common agreement. Presently, there's an agreement of all political parties on 40 out of 49 points in the electoral reforms, while the other 9 remain a matter of further debate between 'wranglers' on the parliamentary grounds.
Read more: President urges to expedite the development of e-voting machines with high-tech features
Source: Pro Pakistani