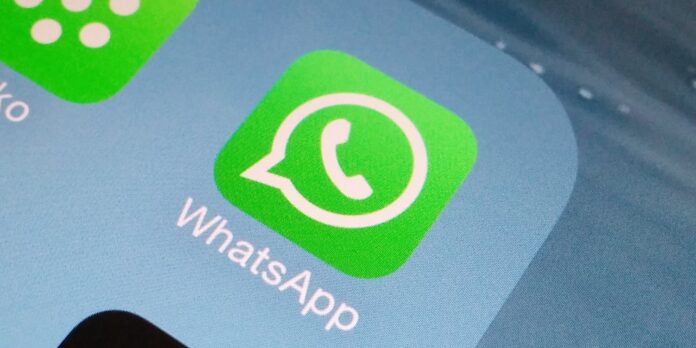 WhatsApp is the most popular messaging app that is working hard and consistently at work making its hugely-popular app even better. Over the past few weeks, it has been observed that the launch of disappearing messages which, as the name defines, conducts elf destruction on text messages after a week, coupled with the introduction of new storage set a new storage setting designed to enable the users to search and remove content filling up their precious memory at a fast pace.
As of recently, it's concluded that WhatsApp is working on two more new updates, which aims at Android users, and another designed for those with an iPhone.
The first change that will be released coming to Android looks set to enable users of this Google-powered operating system to access more desirable wallpapers than what is currently accessible.
As observed by the team at WABetainfo it seems to appear that there will be a total of 32 bright wallpapers and another 29 designed for dark mode. It seems you'll even be able to set unique background patterns for different chats and adjust exactly how they look to suit your tastes. This new upgrade is presently in the beta phase of testing but a launch could appear soon.
The next matter is, there is a possible great change for iPhone users with WABetainfo also consisting of a new feature called "Read Later". This option is prepared to replace the Archived Chats function and includes one big improvement. Once a chat is set to "Read Later" it will from now on be hidden from view and you will not be any more subjected to endless notifications appearing on your screen. However, the minute you open the chat, all of the messages that have been sent in the time you last checked it will be visible.
This "Read Later" function is currently being tested on iOS but it seems likely that Android users could also see it arriving on their devices in the future.
Unfortunately, one upgrade that continues to remain a mystery is the option to use WhatsApp on multiple devices. Over the past month, there's been plenty of chatter about the launch of something called Linked Devices.
Image Source: The Next Web
Read more on PIA Data Hacked-Network Access and Database put up for sale on Dark Web