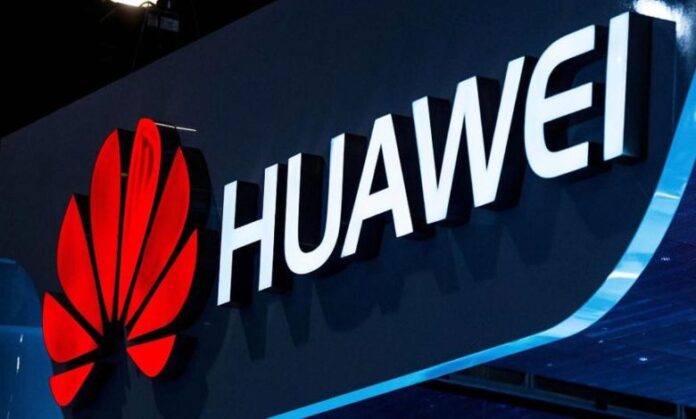 Minister for Information and Broadcasting sector, Chaudhry Fawad Hussain discussed cooperation with the delegation of Chinese smartphone giant, Huawei Technologies in the field of digitalization and efficient implementation of e-governance in the several government institutions of Pakistan.
In a conference with the delegation of senior spokespeople from Huawei Technologies directed by the Vice President for the Middle East region Space Lee, acknowledged Huawei's participation in the advancement of the ICT industry in Pakistan. He further said that the government's plan for a paperless approved working atmosphere was being sought out vigorously.
Read more: Huawei turns to cloud computing as penalties imposed by US hits hardware business
Highlighting the necessity to support e-governance, he stated that all-out efforts would be made for the provision of broadband and internet services directing at a more extensive outreach, both for the general public and the government.
Read more: Huawei's 6G is all set to launch in 2030 and is said to be 50 times faster than 5G
The minister further informed the delegation about the government's initiative to build a media technology university and said that Huawei's assistance would be welcomed in establishing the state-of-the-art and technically well-equipped advanced education institutions. The delegation notified the minister in detail on several investment projects being initiated by Huawei Technologies in Pakistan. They guaranteed the minister that Huawei would continue to present its secure and reliable solutions and most advanced technologies to Pakistan.
Recently, the Vice President of Huawei Middle East Region Li Xiangyu has announced that Huawei has performed a vital role in progressing Pakistan's economy by producing 10,000 jobs and paying $120 million in taxes to the government from the years 2018 to 2020, while further sustaining Pakistan's Information and Communication Technology (ICT) talent with the provision of 10,000 post-training certifications in important IT skills. Li Xiangyu stated that the government executives would be registered and recorded for training programs that Huawei experts would direct.
Source: Daily Times