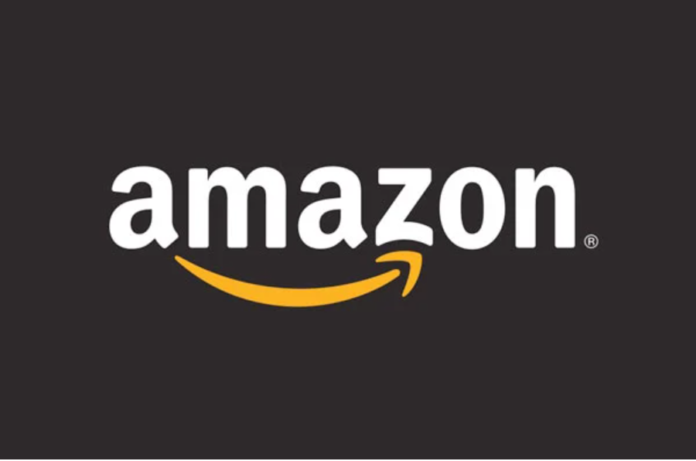 The United States e-commerce giant, Amazon has decided to add Pakistan to its verified sellers' list, and our Prime Minister Imran Khan has described this occurrence as a 'great development', according to the PM, it would allow the country's young entrepreneurs to enter the global export market.
"A great development as Amazon has finally approved that our sellers can export their goods through its system," the Prime Minister tweeted on Thursday. "Amazon starting operations in Pak will open opportunities for our youth as it will enable a new breed of young men & women entrepreneurs to join the export market."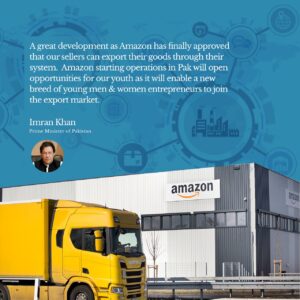 Read more: Amazon adds Pakistan to its verified seller list
Furthermore, Imran Khan said that the recent progress will assist in creating opportunities for the young generation in the country and it will also increase the exports for the country. The announcement of the addition was made by the PM's Advisor on Commerce and Investment, Abdul Razzak Dawood stating, "We have finally made it. We have been engaged with Amazon since last year and now it's happening," he had said on his official Twitter account. He further stated that it is a great opportunity for the youth, small and medium businesses, and female entrepreneurs.
Read more: Jeff Bezos will be stepping down as the chief executive of Amazon
In addition to it, the ministry of commerce and Pakistan Consulate General Los Angeles were pushing to deliver this good news to the entire nation before Eid-ul-Fitr. Moreover, Economic Counsellor, Pakistan's Permanent Mission to the WTO and Additional Secretary Ministry of Commerce, Aisha Moriani said that the endorsement would serve the Small and Medium Enterprises (SMEs), small scale investors, and individual freelancers. 
Furthermore, she told that the brand-new era of e-commerce inflation for Pakistan was about, to begin with, a landmark decision. Aisha Moriani has been actively involved in the means of obtaining approval for Pakistan in the Amazon sellers list. However, she informed the people concerned with the e-commerce business to maintain the worldwide standard of their products, or else their accounts could be blocked permanently.