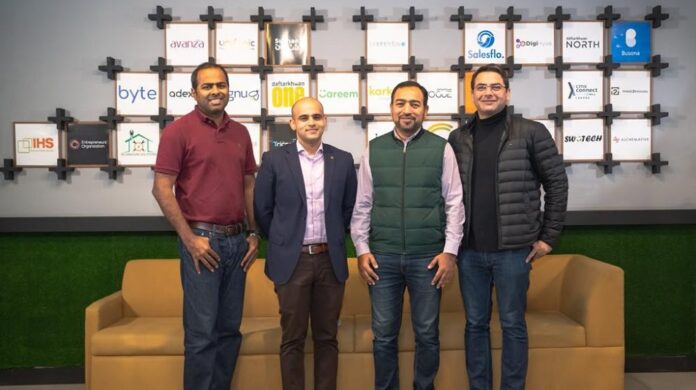 Jugnu, a prominent player in Pakistan's startup ecosystem, has made the surprising decision to shut down its core business operations just a year after securing a substantial $22.5 million funding round. "To ensure that Jugnu continues to live its mission of empowering small and medium businesses, the company will be pivoting towards a tech-platform play by utilizing the expansive tech and data suite to enable commerce and financial inclusion among other enhancements," reads the statement from Jugnu's team.
A Promising Start of Jugnu
Jugnu had garnered considerable attention and investor confidence, raising a total of $25.7 million over three funding rounds. The last funding round, a Series A in March 2022, saw a significant investment of $22.5 million from MENA-based eCommerce marketplace Sary, Sarmayacar, and Systems Limited. With ambitious expansion plans and a growing network of 30,000 retailers in major cities like Islamabad, Rawalpindi, and Lahore, Jugnu seemed poised for success.
However, the mismanagement issues and the changing global macroeconomic landscape prompted Jugnu to reevaluate its business strategy. The company acknowledged the need to become more capital efficient and work towards profitability. Consequently, Jugnu decided to pivot away from its current footprint of self-managed fulfillment centers, logistics, and inventory models.
Internal Struggles and Mismanagement
Behind the scenes, the startup faced numerous challenges, including internal mismanagement and operational inefficiencies. Former supervisor Haroon Javed disclosed that the company experienced significant losses, ranging from 10-15 percent, in inventory management due to internal pilferage. Furthermore, allegations of corruption within the senior management, such as inflated costs through incorrect vouchers and unethical practices, tarnished Jugnu's reputation.
Jugnu was founded in 2019 by two former Unilever Executives and co-founders of retail automation tool Salesflo, Sharoon Saleem and Yasir Suleman Memon. Haroon Javed, a former supervisor at the startup, appreciated the founders who were able to take it this far with such losses and an environment where promotions at critical positions were being granted to people with literally no B2b experience except based on personal references.
Read more: Pakistani Edtech Startup Maqsad Raises $2.8 Million in Seed Funding