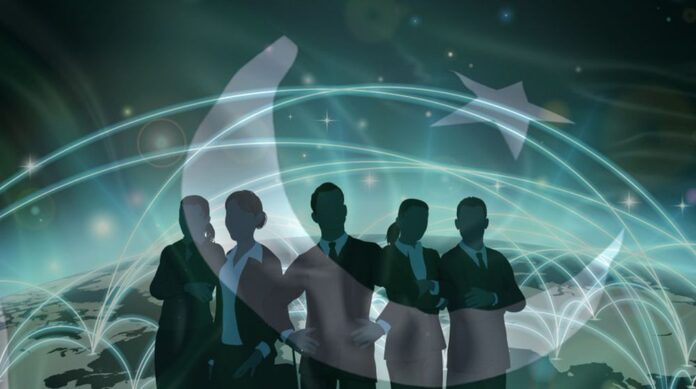 In the October-December quarter, the Pakistani startups raised a total of $15.1 million in eight deals, which is also the lowest since the first quarter of 2020. According to data released by Data Darbar, a website that tracks investment flows into the country's tech ecosystem, Pakistani start-ups' quarterly funding plunged 79.2 percent on a year-on-year basis; the drop was 72.6 percent from the preceding quarter.
The Rise and Fall of Pakistani Startups
Pakistani startups brought record-breaking funding and created a positive buzz around the country. According to Invest2Innovate, a Pakistani consultancy firm, 83 startups raised $350m, but as the recession fear looms, the startup valuation began to fall drastically with the layoffs in full swing.
The heavily funded startups shut down operations altogether, while other firms have either rolled back services or laid off employees. On an annual basis, the total start-up funding amounted to $347.4m, down 5pc from a year ago; the number of deals also fell to 70 from 84 in 2021. The co-founder of Data Darbar, Mutaher Khan, said, "Rising inflation and an increase in the US Federal Reserve's policy rate has been a dampener for VC (venture capitalist) asset class, which has been underperforming the markets this year. The phenomenon is global and not specific to Pakistan. But due to our small base, any change is more amplified."
The Stage-wise Breakdown
Sector-wise, e-commerce led in the funding value as $190.3m was raised across 16 deals in 2022; the amount was higher than the $174.6m recorded in 2021, but the number of deals (21) remained lower than that in the preceding year. On the other hand, Fintech topped the list in terms of the number of deals (19) as its start-ups raised $100.3m, but the number of deals was lower than last year's 23.
Also read: Pakistan's Q-commerce Startup Airlift Shuts Down its Operations in Pakistan