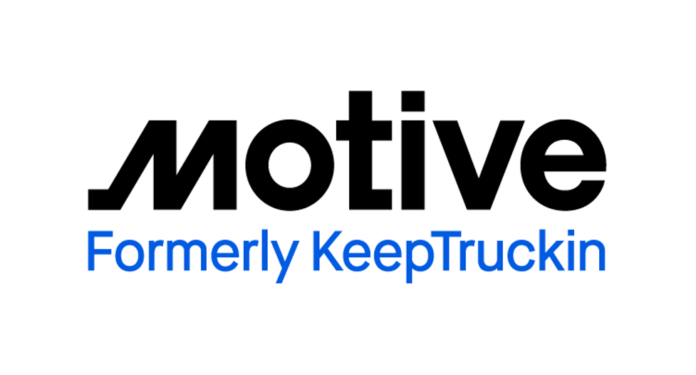 Motive, former trucking unicorn KeepTruckin, has laid off 6 percent of its workforce, which makes around 237 employees of its team. Motive laid off hundreds of employees due to capital cost constraints and demand issues faced by the company. Motive Chief Executive Officer Shoaib Makani, said; "I know this news may come as a surprise considering our business continues to grow at a high rate and we are on the path to profitability. I want to make sure you all understand how I arrived at this decision and what lies ahead for us."
Motive Lay off Employees Seven Months After Rebranding
Motive Layoffs come only seven months after the company changed its name from KeepTrucking to Motive. A senior executive told how they increased the headcount after coming out of the pandemic due to the surge in demand for physical goods and services. He said that the former KeepTruckin team was increased from 1,450 to 3,700 people. "We grew our team  to ensure that we could serve our rapidly expanding customer base and pursue the breadth of opportunity ahead of us," he added.
Makhani said that the company's SMB segment experienced rapid growth over the past two years, so they scaled the SMB sales team in line. But, the shift in the market due to inflation has affected the revenue. He said, "Fuel prices are up sharply, the cost of capital has increased, and demand is contracting. What were once tailwinds have become headwinds for small businesses. SMB remains an important part of our overall strategy, but our level of investment has to align with the addressable opportunity."
Affected Employees to be Compensated
The CEO of Motive has said that the company will support the affected employees with all its might. He said the laid-off team would be provided severance, accelerated vesting of RSUs, an extension of option exercise periods, extended healthcare coverage, and additional benefits depending on location and tenure.
Also read: KeepTruckin raises $190 Million in a Series E funding round, raising the company's valuation over $2 billion