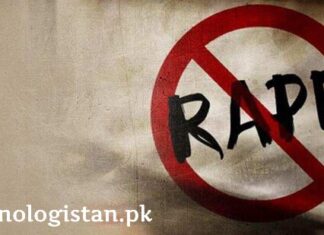 The horrible incident of gang rape of a mother of 3 on the highway by unknowns in front of her children leaves whole Pakistan...
On Monday, Meta-owned, Instagram announced that the platform is now launching a visual refresh for its branding this week, as announced by the company...
On Monday, the State Bank of Pakistan (SBP) announced its decision to raise the benchmark policy interest rate by 150 basis points (bps) to...
Every year, Time magazine publish an annual list of 100 most influential people globally that are recognized for changing the world. This year's list...
Netflix announced that it is cutting 150 staffers due to declining subscribers and revenue slowdown. A spokesperson from Netflix said; "As we explained on...
ZoodPay is one of the prominent digital lending platforms for e-commerce in the Middle East and Central Asia and has now entered Pakistan by...
Popularity culture is on the rise since the inception of TikTok, uploading a 60-sec clip can lift you from zero to a hundred in...