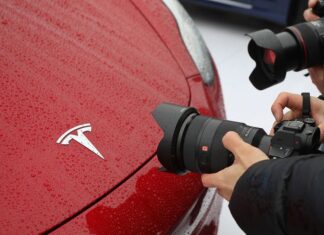 Tesla has increased its prices again across all of its models by up to $6,000. The automobile manufacturer has raised the prices of its...
The Federal Minister for Energy, Khurram Dastgir, has said the federal government is probing the incident of 22nd January's nationwide power outage from every...
Twitter users will now be able to appeal account suspension beginning from 1st February. The users will be evaluated under the social media platform's...
Slowly and gradually, TikTok is turning into a full-fledged social media platform where it can receive direct messages from anyone, just like other social...
WhatsApp keeps working on new updates and features to improve the user interface; this time, the instant messaging app is working on a new...
BuzzFeed has planned to use AI tools to enhance and personalize some of its content, including online quizzes, website content, and more. In a...
Google recently laid off thousands of employees from the company, which narrates very depressing stories of the staff who had been with the tech...