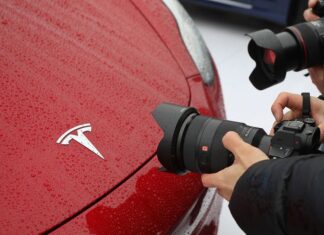 Tesla has increased its prices again across all of its models by up to $6,000. The automobile manufacturer has raised the prices of its...
The federal government has announced 15 mega initiatives under the Prime Minister's Youth Development Package at the cost of Rs150 billion for the youth...
A 6.5 magnitude earthquake rattled much of Pakistan, Afghanistan, and parts of India. The epicenter of the earthquake was in the Hindu Kush mountain...
The e-commerce giant, Amazon, has announced another round of layoffs that will begin in the next few weeks, this time impacting 9,000 employees, hence,...
Google is rolling out its competitor to OpenAI's ChatGPT, Bard, to a limited number of people in the US and UK. "As more people...
The Cabinet Division has issued a Cyber Security Advisory named "Phishing Attack, PM Earthquake Relief Fund for Turkey". The division claimed that the hackers...
Microsoft is reportedly developing a crypto wallet feature for its Edge browser, this feature will enable users to securely store, send, and receive cryptocurrency...