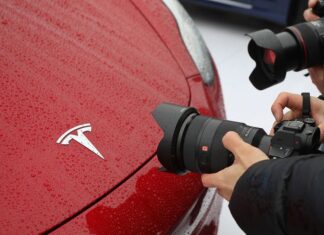 Tesla has increased its prices again across all of its models by up to $6,000. The automobile manufacturer has raised the prices of its...
The billionaire business tycoon, Elon Musk, had teased a potential social media site of his own as a competitor for Twitter. While responding to...
Telegram's CEO, Pavel Durov, recently lashed out at Apple over the company's "obscure" App Store review process that is delaying Telegram from releasing an...
Google has expressed concerns regarding a self-regulatory body for social media in India. While Twitter and Facebook are in support of developing a self-regulatory...
Tech giant, Google is now introducing new Apple SharePlay-like live-sharing features to Meet, making it easier for call participants to engage with content together...
On Thursday, Facebook announced that it will begin testing end-to-end encryption as the default option for some users of its Messenger app on Android...
Microsoft-owned LinkedIn is now launching new features for creators that are designed to make it easier to share visual content on the social network....