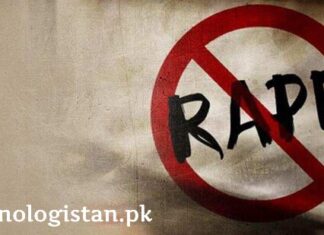 The horrible incident of gang rape of a mother of 3 on the highway by unknowns in front of her children leaves whole Pakistan...
In recent news, the Pakistan Telecommunication Authority (PTA) has advised the Peshawar High Court (PHC) that the TikTok ban will be in place until...
Following the phenomenal success of realme C25s (4GB+ 64GB) variant, realme unveiled the price of its upcoming 4GB+128GB version at PKR 26,999/-. The realme...
On Thursday, the European Commission presented a legislative proposal for a common phone charger for all mobile phones, tablets, and headphones. The said proposal...
On Thursday, Twitter Inc. announced the launch of its Twitter Tips feature and said it would soon allow Bitcoin tipping, expanding its pilot tipping...
Google announced accessibility features for Android that include facial gesture controls and handwriting recognition accessibility. The tech giant has also launched a new application...
Rolls-Royce is planning for Moon/Mars mining by developing a nuclear power reactor that will be capable of powering mining operations on the surface of...