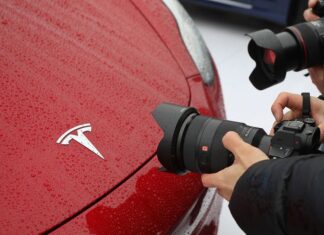 Tesla has increased its prices again across all of its models by up to $6,000. The automobile manufacturer has raised the prices of its...
OpenAI has enlisted the expertise of former Twitter India head Rishi Jaitly as a senior advisor to spearhead discussions with the Indian government on...
The Pakistan Telecommunication Authority (PTA) has taken a proactive stance against cyber threats by releasing an advisory titled "Exploitation of Zero-Day Vulnerability in Zimbra...
State Bank of Pakistan (SBP) has expanded the capabilities of its instant payment system, Raast, with the formal rollout of person-to-merchant (P2M) online payments....
Genetic testing firm 23andMe faces a security breach, acknowledging that nearly 7 million users have fallen victim to hackers who accessed DNA data. The...
In the expansive world of digital currencies, Bitcoin remains at the forefront, reshaping conventional financial transactions. However, acquiring Bitcoin can be a daunting task...
Introduction Embarking on the journey of learning to code is a transformative experience that opens doors to endless possibilities. At first glance, it may appear...