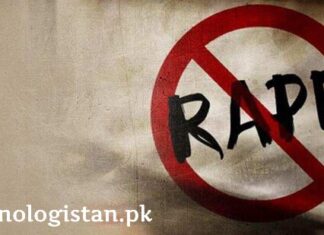 The horrible incident of gang rape of a mother of 3 on the highway by unknowns in front of her children leaves whole Pakistan...
On Thursday, the popular short-form video app, TikTok has announced testing the support for paid subscriptions. According to reports, TikTok is looking into the...
Meta-owned, Instagram has now expanded support for its 'Remix' feature for Reels to any video shared on the app, enabling users to remix any...
The federal government has decided to radically reform the criminal laws of the country. While chairing a meeting on reforms in the system Imran...
Addressing the inaugural session of the first National Dialogue on Safe Milk, President Dr Arif Alvi urged to take advantage of the latest technologies...
Federal Minister for Railways Azam Swati inaugurated a scrapyard management system. The state-of-art Scrapyard Management System is powered by Google technologies and implemented by...
Elon Musk's brain chip startup, Neuralink, is preparing to launch its first clinical trials in humans. The founder, Elon Musk, tweeted last year; "First...