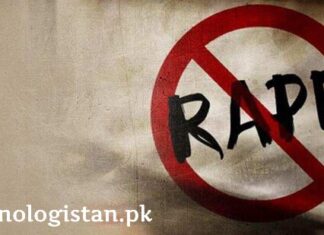 The horrible incident of gang rape of a mother of 3 on the highway by unknowns in front of her children leaves whole Pakistan...
Tech giant, Google is now going to start paying for its use of Wikipedia content to assist its knowledge panels in Google Search. The...
Tech giant, Google has announced that its Switch to Android app for iOS users is now compatible with all Android 12 devices. The iOS...
In the recent difficult times for tech companies, Pokémon GO's developer Niantic is also facing difficulties as it builds "the real-world metaverse." The gaming...
Under the's Information Technology Act, 2000, The Indian government has banned the Twitter accounts of several Pakistani diplomatic missions, journalists, and some prominent personalities....
Keeping in view the ongoing economic crisis and acute fuel shortage, the government mulls over importing cheap Russian oil. In this regard, the Ministry...
The cellular mobile operators (CMOs) have again warned PTA of potential connectivity load shedding due to the increased frequency of power cuts and skyrocketing...