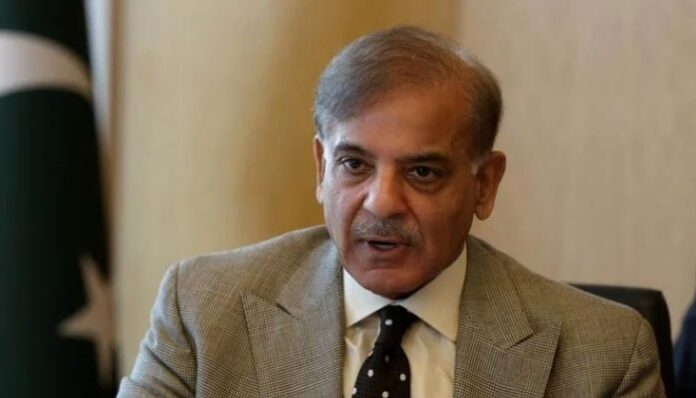 PML-N President and Leader of the Opposition in the National Assembly, Shehbaz Sharif, claims that the Electronic Voting Machines (EVMs) has been declared a failure by the entire world. Therefore, Shehbaz Sharif has rejected Prime Minister Imran Khan's proposal to use EVMs in general elections.
In a statement posted on Twitter, Shehbaz stated, "The system of electronic voting is rejected by the whole world. The Election Commission of Pakistan (ECP) has declared it unworkable. Such important national tasks cannot be performed at the request or order of an individual." He further said that a delicate matter such as electoral reforms could only be handled with the conviction and confidence of the whole nation. 
Read more: President urges to expedite the development of e-voting machines with high-tech features
Parliament is an exhibition of the ambitions and confidence of the people, which has been bolted up for the last three years, he added. The opposition leader also stated that the electoral reform is achievable with the consultation of all parties, in accordance with public opinion and consensus-building practices.
Read more: Pakistan is all set to launch the new e-voting machine to ensure transparency
In addition to it, Shehbaz said that the PML-N had carried out "historic electoral reforms" in the deliberation with all political parties, including the PTI which had been in the opposition at the time. The opposition leader's criticisms came a day later Prime Minister Imran Khan proposed the adoption of EVMs for electoral reforms.
The Prime Minister had requested the opposition to sit down with the government and cooperate in bringing electoral reforms in order to restore the credibility of election results. In a series of tweets, the premier had announced that after the latest NA-249 Karachi by-poll — won by the PPP by a slim margin — all parties were claiming the results to dishonest and rigged.
Source: Express Tribune
Image Source: The News