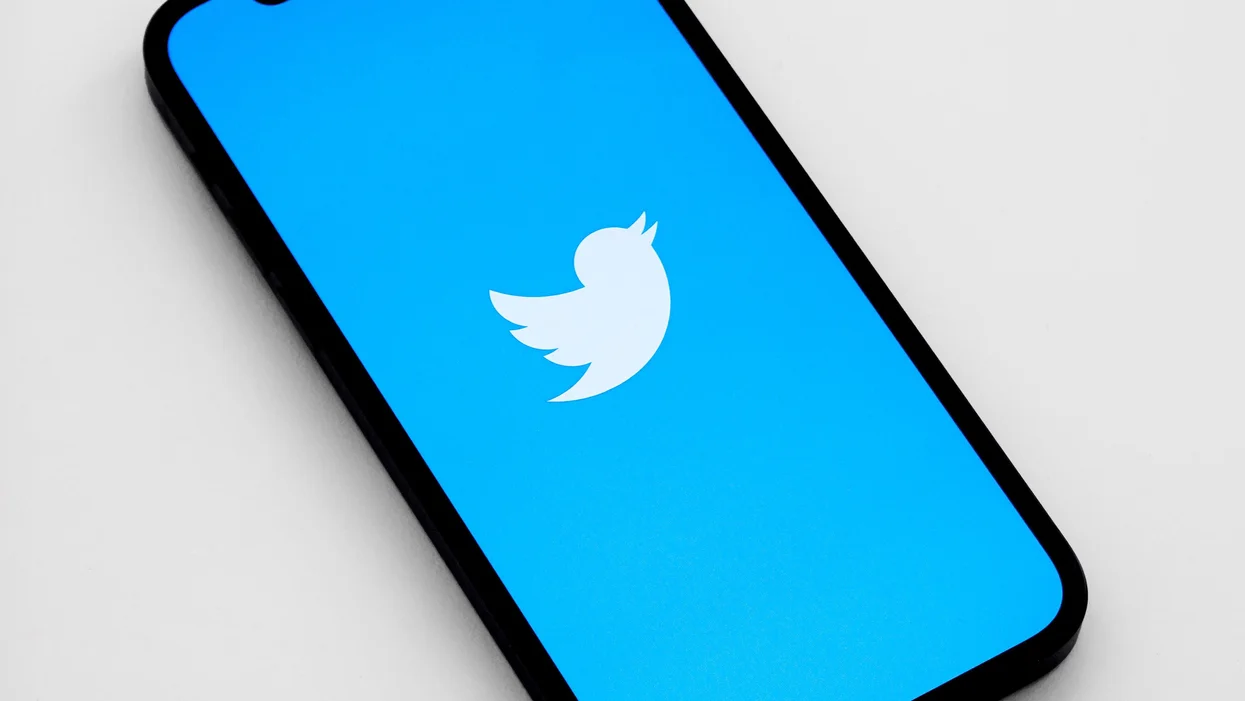 In the latest attempt to increase the number of users on Twitter, the platform has restricted its search to registered users only. Previously, Twitter used to offer a search field to unregistered users, but, now they will be only welcomed with an Explore tab, which offers a curated list of tweets, and Twitter's search field will only reappear after registration.
Twitter's Search Field Disappearance to Accelerate Growth
As it is evident that Musk wants more and more people to join Twitter and he is doing everything to make it possible. Moreover, Twitter has also restricted its free API, which has mostly affected academic researchers who used to download large amounts of tweets for study purposes, now requesting access to large amounts of tweets costs at least $100 per month.
Since buying the company for $44 billion in October, Twitter's value has dropped to an estimated $28 billion, although Musk has admitted he bought Twitter for far more than it's worth. He called Twitter an inverse start-up and said there was a clear, but difficult path to seeing a more than $347 billion valuation.
Return of Old Features
Musk has semi-announced the return of several old features, such as; Periscope, Vine, and Fleets – all of them being video-related features that were discontinued at some point. Talking about Fleets, Musk said that it will be back but not in the way it was done last time, which suggests that the company may be working on a new version of Twitter Fleets to attract advertisers.
Also read: Twitter Starts Labeling Tweets for Violating Its Hate Speech Policy