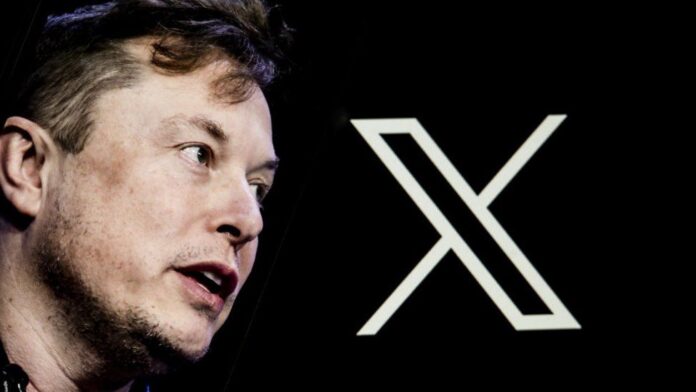 Elon Musk, the CEO of the social media platform X (formerly known as Twitter), has revealed plans to introduce two new premium subscription tiers for the platform. In a recent post on X, Musk outlined the upcoming options, although he provided limited details about what these tiers would entail. The announcement comes as X has started charging new users in New Zealand and the Philippines a fee of $1 to access the platform.
The Two New Premium Tiers Confirmed by Musk
Musk's announcement explains that one of the new premium tiers will offer users a lower-cost option while retaining all features. However, it will not eliminate ads from the user experience. The second tier will be more expensive but promises an ad-free environment for subscribers. Although specifics about what these premium tiers will cost and their additional features remain undisclosed, it's evident that X is exploring diverse subscription models to cater to the preferences of its user base. Musk's strategy of introducing premium subscriptions aims to enhance user experience and tackle issues like spam, fake accounts, and content moderation.
X has been under scrutiny, particularly for its content moderation practices, with the European Commission launching an investigation to assess its compliance with new tech rules regarding illegal and harmful content. This investigation follows controversies related to disinformation on the platform after events like Hamas's attack on Israel, which have raised questions about the platform's role in spreading such information
X's Journey Towards Paid Subscriptions
Elon Musk has long advocated for monetizing social media platforms as a means to combat the issues of bots and fake accounts. Since taking over the company in 2022, he has been proactive in introducing incentives for users to opt for paid subscriptions. The existing X Premium service, available for $8 per month, offers features like the coveted blue check subscription service. Furthermore, X's "Not A Bot" subscription method focuses on reducing the platform's spam, manipulation, and bot activity.
The move towards premium subscriptions is in line with Musk's objective to revitalize the platform, woo back advertisers, and improve content quality. It's noteworthy that X shares a portion of its ad revenue with content creators, although it remains unclear if content creators will be compensated in ad-free subscription models. Musk's ambitions to generate revenue while addressing content moderation issues have faced challenges, with some advertisers expressing concerns about their ads appearing alongside inappropriate content.
Also read: X Introduces a $1 Per Year Fee for New Users