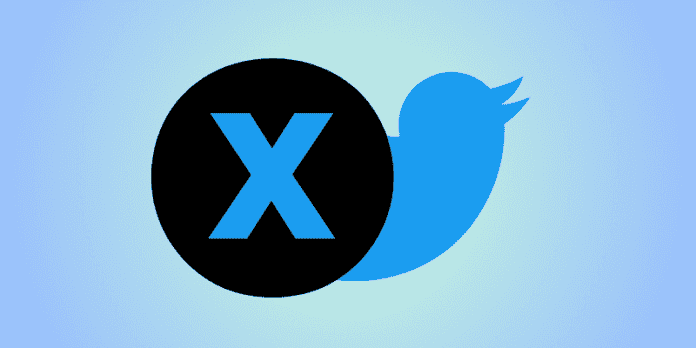 Amid ongoing financial challenges, X, formerly known as Twitter, is exploring new avenues to boost its revenue streams. Bloomberg has reported that the company is currently testing three paid subscription tiers, which could potentially alter the advertising experience for users of the platform. While details are limited, these subscription options are expected to play a major role in X's strategy to address its financial woes
Details On X's Three Paid Subscription Tiers
The proposed subscription tiers, labeled Basic, Standard, and Plus, have been unveiled through a dive into the source code of the app's recent iOS update by developer and leaker @aaronp613. Basic users will likely continue to encounter the regular volume of ads, while Standard users may see a reduction, equivalent to the privilege enjoyed by current $8 monthly subscribers who have a blue checkmark. Notably, Plus users may enjoy an entirely ad-free experience on the platform, offering uninterrupted access to content. The potential impact of these tiers on the advertising ecosystem within X is intriguing, although the pricing details remain undisclosed.
In the backdrop of these developments, X faces a challenging financial landscape. CEO Linda Yaccarino has noted a return of advertisers to the platform, albeit with reduced budgets. However, reports suggest a stark decline in X's US ad revenue since Elon Musk's acquisition, with a 60% year-over-year drop as of August. The effectiveness of the new subscription tiers in attracting paying users and stabilizing the company's finances remains uncertain, making it a turning point in X's quest for sustainability and growth.
Future of the Social Media Company
While the reduction in ad frequency is one aspect of the proposed subscription tiers, it's unclear what additional perks paying users might receive. Furthermore, it remains uncertain if this move signals a shift towards mandatory subscriptions to access the platform fully. While X seems to be experimenting with various monetization ideas, it's evident that the company aims to evolve into an all-encompassing "everything app." The true appeal of these subscription tiers will depend on the additional benefits they offer and whether they align with user preferences.
Also read: X by Elon Musk Set to Introduce Audio and Video Calling Feature