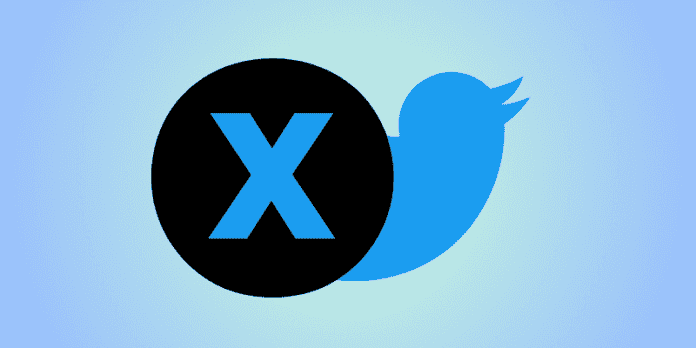 Australia's internet safety regulator has imposed a substantial fine of A$610,500 ($386,000; £317,360) on Elon Musk's X, formerly known as Twitter, for its failure to cooperate with an investigation into its anti-child abuse practices. The action was taken after Mr. Musk publicly declared his commitment to tackling child exploitation, making it a top priority.
Corporate Accountability in Child Abuse Prevention
The eSafety Commission's decision to fine X highlights the company's alleged "empty talk" on the issue of child abuse content. The regulatory body criticized X for its lack of transparency and cooperation in addressing this critical concern. Australia's laws, enacted in 2021, empower regulators to compel internet companies to provide information about their online safety measures or face financial penalties. In the case of noncompliance, the regulator can take legal action against the company.
Julie Inman Grant, the eSafety Commissioner, emphasized the increasing prevalence of online child sexual exploitation as a growing concern, not just in Australia but on a global scale. She highlighted the moral obligation of technology companies to safeguard children from sexual exploitation and prevent the storage, sharing, and perpetration of such abuse on their platforms. Inman Grant stressed that achieving accountability within the online industry regarding this issue is virtually impossible without substantial transparency, which is precisely the purpose of the issued notices.
Serious Lapses in Compliance
X's noncompliance with the regulator's requests was deemed particularly serious. The company was accused of failing to respond adequately, leaving critical sections of their responses blank. This lack of cooperation extended to key questions regarding response times to reports of child sexual exploitation, detection measures in livestreams, and the technologies used to identify child sexual exploitation material. X acknowledged significant global workforce reductions, with an 80% cut, and no public policy staff in Australia, a stark contrast to the situation before Elon Musk's acquisition.
Also read: X Introduces Feature to Block Unverified Accounts from Replying