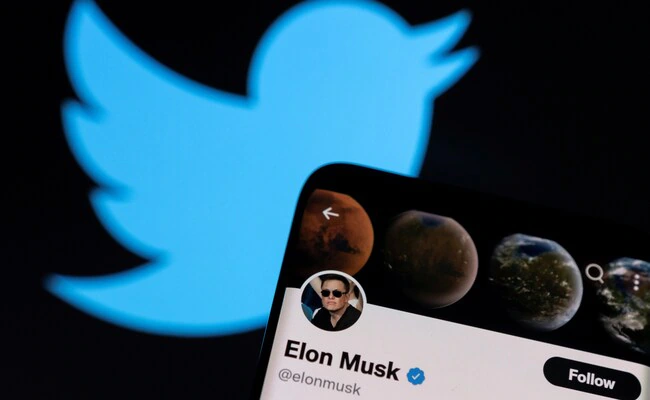 After experiencing technical problems, the users started reporting another Twitter outage where they experienced problems while posting; many users complained about facing daily limits while posting. Account holders received a message saying, "You are over the daily limit for sending Tweets."
Elon Musk's Purge is Causing Frequent Twitter Outage
As stated by many experts and individuals, Elon Musk's Twitter purge gas drastically reduced the workforce of the social media company, which is resulting in frequent glitches and outages that are affecting the credibility and authenticity of the platform. It must be noted that Elon Musk has slashed Twitter's workforce over the last few months since he acquired the platform.
The outage-tracking website DownDetector reported the glitch just before 22:00 GMT when users started complaining about the posting limits. Not only this, but many Twitter users also reported problems with messages while many were unable to access TweetDeck – a dashboard that can be used with Twitter. "Twitter may not be working as expected for some of you. Sorry for the trouble. We're aware and working to get this fixed," Twitter said.
YouTube Outage
It seems like it was not only Twitter facing an outage, but Down detector also reported an outage at YouTube, which at its peak affected a reported 65,000 users. As the news came to light, the video-streaming giant tweeted that it is investigating reports about the website's homepage, which seems down for some of the users. "We're looking into it… really sorry if you're experiencing this," they wrote.
Also read: Twitter Users Face Outage After Backend Changes Made to the Platform