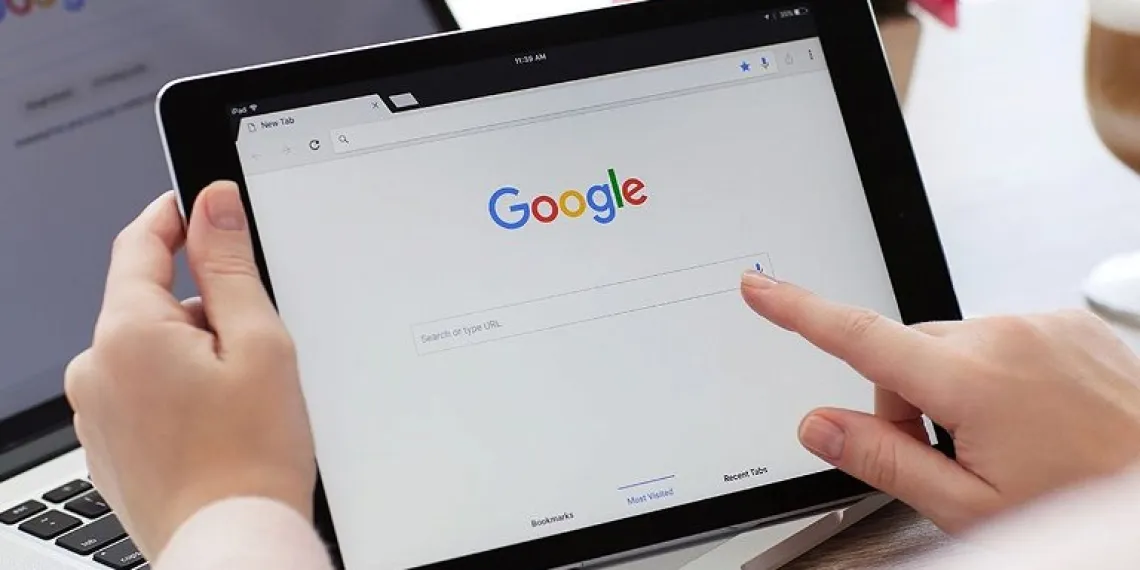 Google is introducing a new safety feature to blur explicit images, which will help users avoid seeing graphically violent or pornographic images while using its search engine. Google spokesperson Charity Mhende said, "Unless your account is supervised by a parent, school, or administrator, you will be able to change your SafeSearch setting at any time after the feature launches in the coming months."
Safer Internet Day: Blurring Explicit Images
Google has taken this step as a part of a safer Internet initiative for all ages so that they do not encounter explicit images on the internet. With the new feature, the filter will blur content in search results but will also provide the option to view the image by clicking on the button.
Google has also announced that it would use AI to improve its automated systems in removing unwanted explicit or suggestive content from search results. "When it comes to kids and families using our platforms, we know keeping them safe is a priority. That's why we've invested in building experiences that align with kids' and teens' developmental stages and needs," adds the statement from Google.
How SafeSearch works
When SafeSearch is on: While SafeSearch isn't 100% accurate, it helps filter out explicit content in Google search results for all your queries across images, videos, and websites.
When SafeSearch is off: Google provides the most relevant results for your search, which may include explicit content when you search for it.
Also read: Google Now Allows Users to Delete 15 Minutes of Their Google Search History