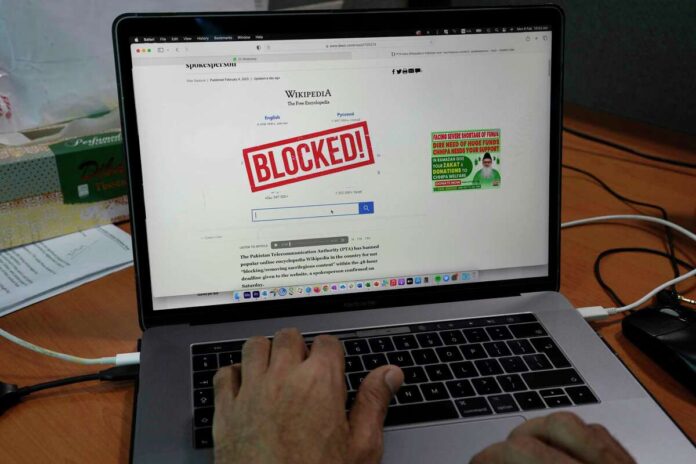 The ministerial committee has asked the authorities for prior consultation before deciding to block the website. The development came days after Wikipedia was blocked in Pakistan, which caused a huge uproar, and ultimately Wikipedia was unblocked.
Ministerial Committee to Decide the Future of the Blocked Website
While chairing a meeting, the federal minister of IT & Telecom, Syed Amin Ul Haque said that the ministry must be consulted before closing down and website in the future. He said that the blocking of websites might result in cutting off the country from the digital world which can lead to social and economical disasters.
He mentioned that the IT ministry is against those steps impeding any country's progress. He said that the masses should be taught about not to visit websites containing blasphemous content. In the case of Wikipedia, the website was unblocked Just three days after blocking it.
International Community Uproar
The blockage of Wikipedia created an uproar in the international community, with many publications and international organizations asking the country to unblock the content and make free information available for everyone. The intervention by PM Shehbaz has ultimately unblocked the Wikipedia website in Pakistan. The Federal Minister for Law and Justice Azam Nazeer Tarar said that Pakistan Telecommunication Authority authorities could consult the Ministry of Law and Justice on directions getting from any side.
Also read: Wikipedia Unblocked in Pakistan After Prime Minister's Intervention