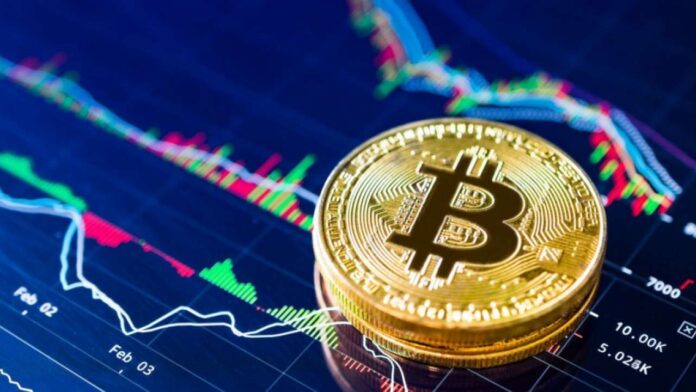 Turkey-based prosecutor launched an investigation against a cryptocurrency exchange operator after he shut down his site and fled the country with an estimated $2 billion in investor funds on Thursday.
On Wednesday, the Thodex website went down, leaving a suspicious message behind saying that the trading would be suspended for 5 days due to an undisclosed outside investment.
The photograph released by a Turkish official showed Faruk Fatih Ozer, the founder of Thodex moving through passport control. The location to where he was migrating remains undisclosed. Local resources highlighted that 27-28 year looking individual had flown either to Albania or Thailand.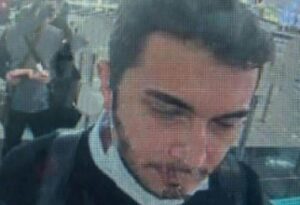 Image source: Yahoo Finance
You May Also Like: PayPal launches crypto checkout service to boost the use of digital assets
Reports from the sources mentioned that the site and the entire exchange had shut down while holding at least $2 billion from 391,000 investors.
"The victims are panicked," investors' lawyer Oguz Evren Kilic was quoted as saying by HaberTurk.
"They are lodging complaints at prosecutors' offices in the cities they reside."
Thodex has introduced aggressive investor-attraction campaigns. Cryptocurrency is popular these days among Turkish People. Turks are looking to protect their savings, In the midst of a dramatic fall in the value of the local lira. Despite President Recep Tayyip Erdogan's government's increasing skepticism about the protection and usage of digital currencies, the Turkish crypto market remains unregulated. From April 30th, the Turkish Central bank has decided to ban cryptocurrency in payments for goods and services.
It also mentioned that cryptos "involve major risks" due to the market's uncertainty and lack of regulation.
"Wallets can be stolen or used unlawfully without the authorization of their holders," alarmed the central banks last week.
Image Source: DNA India
Read More: WhatsApp Competitor Signal now allows Payments In Cryptocurrencies