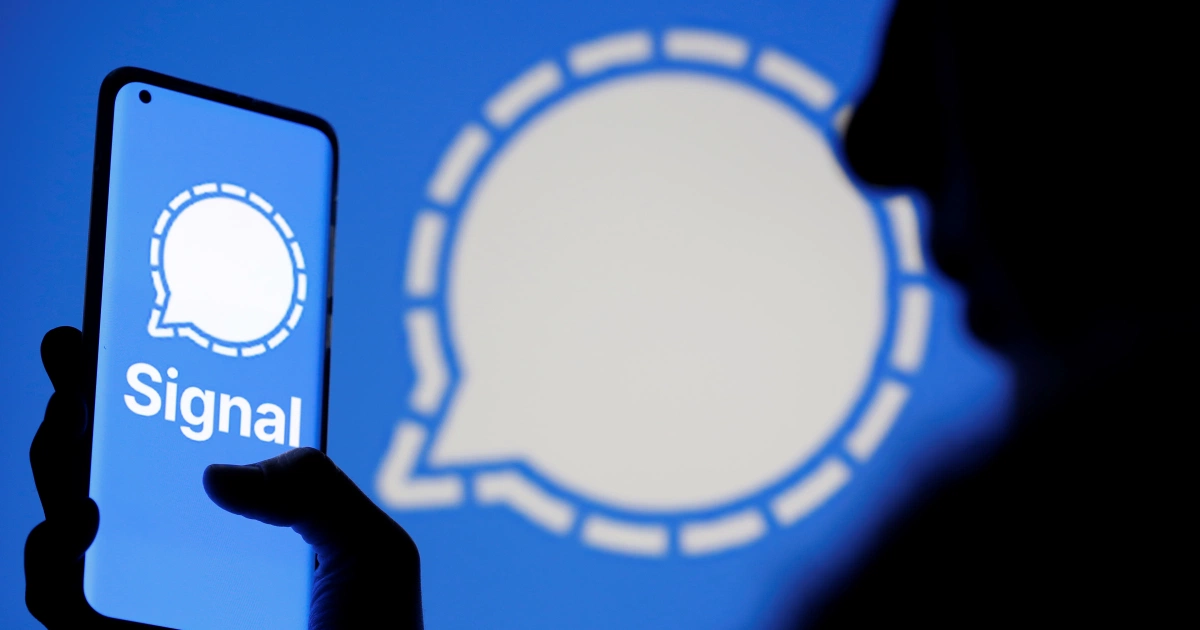 WhatsApp's competitor Signal has announced to enable payment in cryptocurrency. The first app to allow such a feature.
The tweet on The official page of the platform asks the beta users to help the application test payment feature, mentioning that feature is rolling out on the current day.
"The latest Signal betas are rolling out today! If you are a beta tester in the UK, you can also help us test payments in Signal."
According to a report in Decrypt, people who are more focused on the privacy of the application can now easily exchange MobileCoin — a "privacy coin" — directly through the platform.
Other currencies such as Bitcoin and Ethereum are in the pipeline. The expected release is said to be in the next month.
Also Read: The alternative for WhatsApp made by the Pakistani government will go live next year
The application is rolling into the trend of crypto for quite some time. Moxie Marlinspike, the adviser for the MobileCoin network, stated that 
"I would like to get to a world where not only can you feel that when you talk to your therapist over Signal, but also when you pay your therapist for the session over Signal"
In addition to it, the page on the Signal Foundation site tells us that the non-profit app that has got the back of the application has started accepting donations in digital fiat including Bitcoin Ethereum, Litecoin, ChainLink, and Zcash. As for now, no apparent performance has been seen for embedding all cryptocurrencies to the application's mainframe. Executives running the app are hoping to see positive changes soon. 
Image Credits: Al Jazeera
Read More: WhatsApp's upcoming feature will let users migrate chats between iOS and Android