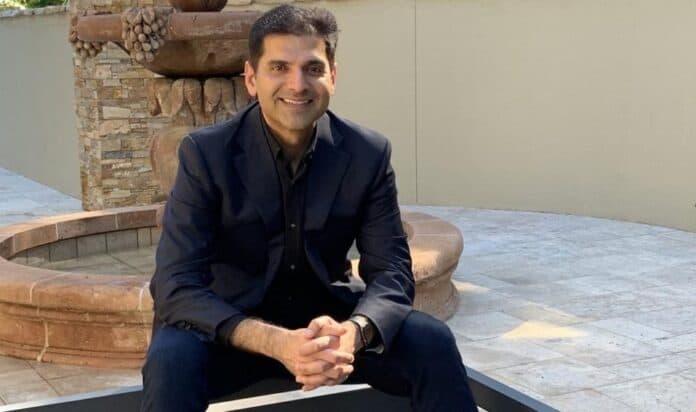 Silicon Valley-based startup, Securiti has announced on Friday that the company has received funding from Cisco Investments. Securiti is led by a Pakistani originated entrepreneur, Rehan Jalil, the company is now one of the dominant firms present in the sector of AI-powered Data Privacy and Security. The startup intends to work with Cisco and help their clients solve the challenge of multi-cloud and edge security, privacy, and compliance.
Data is expanding exponentially which produces both possibilities and commitments for companies. Intermixed with this exponentially increasing data is 'sensitive data' that cybercriminals perpetually go after, which can be involuntarily misused by insiders and regulators regularly want to direct. The prompt enactment of multi-cloud and edge computing is an ideal inflection case for transferring to a new architecture that would help companies to develop a distributed security boundary around multi-cloud data. 
Read more: Lahore-based edtech Edkasa raises $320,000 in Pre-Seed Funding round
"Enterprises require a common view of sensitive data and the ability to detect, track and granularly control it – whether it's used in multi-cloud deployments, passing through SASE, shared over an API or with a third-party app, being used or being moved," says Rehan Jalil, CEO of Securiti. "Securiti will help enable a distributed perimeter of security, privacy, and compliance controls around multi-cloud data in a unified way."
Morgan Mann, vice president of strategy & operations, Cisco Security Business Group commented on the matter that companies can profit from implementing zero-trust to data-in-flight, data-in-use, and data-at-rest, across primary control points for multi-cloud and SASE architectures. He further said that implementing cybersecurity, privacy, and compliance for sensitive assets and sensitive data within this architecture is another core demand, which is why the company invested in Securiti.
Read more: Cairo-based Sawari Ventures closes $69 million fund to invest in Egyptian startups
The startup was established in 2018 by Jalil, with a team hailing from Symantec. Securiti presents privacy and compliance solutions for multi-cloud and self-managed systems. The firm was also the winner of the "Most Innovative Startup" at the 2020 RSA Conference, winner of the "IAPP Privacy Innovation Award" and titled as one of the "Top 25 Machine Learning Startups to Watch in 2021," by Forbes magazine. Corporations around the world rely on Securiti to secure and oversee data and follow data and privacy regulations.
Source: Cisco Investment Blog
Image Source: Forbes