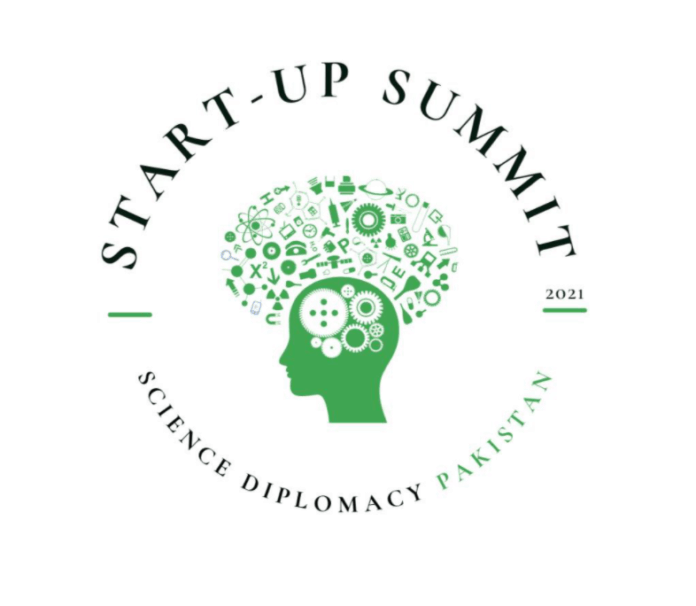 On Wednesday, Science Diplomacy Pakistan has announced a virtual Startup Summit, which is hosted in collaboration with the Pakistan Embassy US. The local stakeholders in this event are the SECP, HEC, NIC, State Bank of Pakistan, NSTP.
"Pakistan's first Virtual Start-up Summit in collaboration with @PakinUSA aims to bridge gaps, break silos and establish a dynamic exchange between local and international origin innovators. It also provides a showcasing platform to national innovation stakeholders," states Science Diplomacy Pakistan in an official tweet. 
Read more: Pakistan's First Technology Startup Incubator Plan9 to be Launched across Punjab
"Pakistan launched Diaspora Outreach Research and Innovation Network (DORIN) to ensure the gainful engagement of our S&T diaspora. Utilizing this forum, the 1st Start-Up Summit focuses on Pakistan diaspora in the US which is well established in the S&T entrepreneurial ecosystem."
The initiative of Science Diplomacy Pakistan was implemented to focus on establishing global research collaborations, capacity building, enhancing public health, matching labor skills with foreign market requirements, and upgrading Pakistan's access to smart technologies and international technological support, particularly in the context of the implementation of the UN SDGs. Moreover, the Ministry of Foreign Affairs (MoFA) has further assigned a focal point for Science Diplomacy Pakistan to serve as a liaison between national S&T stakeholders and foreign associates. 
Read more: Cairo-based Sawari Ventures closes $69 million fund to invest in Egyptian startups
Startup summits are hosted around the world to promote new small-scale businesses and their innovative ideas for a better lifestyle. The summit also comprises inviting experts from globally renowned brands to share their stories and insights with the ambitious founders of today. In addition to it, speakers present at the summit speak about the fundamental aspects of managing a business, including marketing, strategy, leadership, sales, investment, and more.
Read more: PM Imran Khan stresses the need for building IT strategy in Pakistan