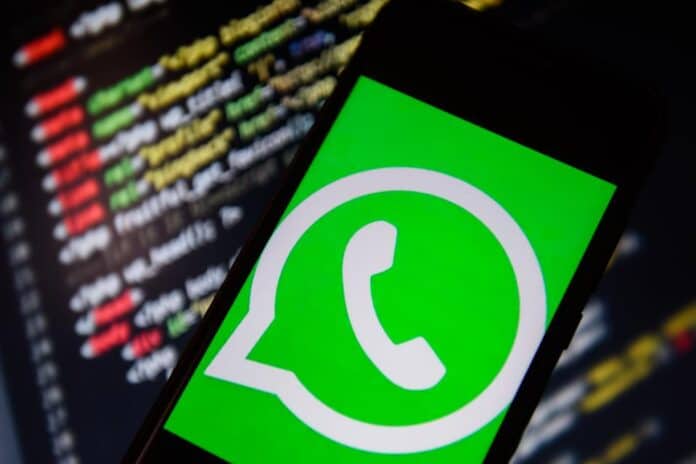 WhatsApp, a well-known messaging platform once again amazed its users by introducing two new features, particularly for business users this Wednesday. The new features are said to be more user friendly and attractive as it includes better support for WhatsApp Catalogs on desktops and the option to hide out-of-stock items.
The messaging platform back in 2019 introduced its Catalog feature, which allowed business users to create a storefront and menus for products they sell. However, this feature was only possible using the app via mobile phones. But, users no more have to worry as the new update enables a similar feature on WhatsApp's desktop as well as a web application.
The other feature is also incredibly amazing as it helps the business user to customize the store by temporarily hiding items that are not available.
Also Read: WhatsApp launches the voice and video calling feature for the Desktop App
The feature is usually seen in e-commerce platforms, grocery delivery, and food delivery services, that require a dynamic storefront. The feature helps users and sellers both in a manner that sellers can customize the menu on runtime and avoid delays in delivery or taking orders for products that are not available at the required time.
The new feature has resulted in highlighting WhatsApp among other competing platforms. In the race of accommodating more small businesses on the board, the platform competes with virtually every delivery service on the market today.
WhatsApp does have a good amount of subscribers for its platform but a new efficient feature will be a plus. WhatsApp is just one month away from launching its new privacy policy which resulted in great controversy and many users of the platform switched to different apps such as Signal and Telegram.
Read More: WhatsApp Competitor Signal now allows Payments In Cryptocurrencies
Image credits: Forbes