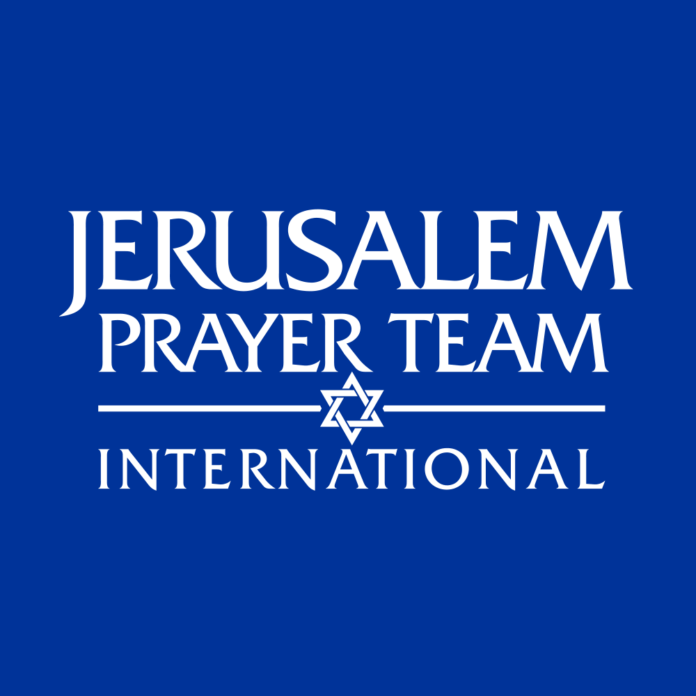 Jerusalem Prayer Team, A page on Facebook mysteriously surfaced containing 76 million likes which to a lot of user's surprise has never been seen before and a lot of users do not remember liking that page at all.
Different users took to social media to express their concerns on these dubious follows and having a huge number of their mutual friends liking or following that page who do not remember following this controversial page at all in the first place.
"This will sound like a bizarre conspiracy and I'm gonna sound crazy but just hear me out, FACEBOOK made a page showing support for Israel. And not only that, but they also managed to give it over 76 million likes without the knowledge or consent of the persons who appear to have liked it.
Click the below link and see the number of your mutuals that have liked the page. However, none of them would have any knowledge or memory of actually liking it.
The news of these forceful likes or follows without consent is doing rounds on social media, however, Facebook is yet to officially respond on the matter.