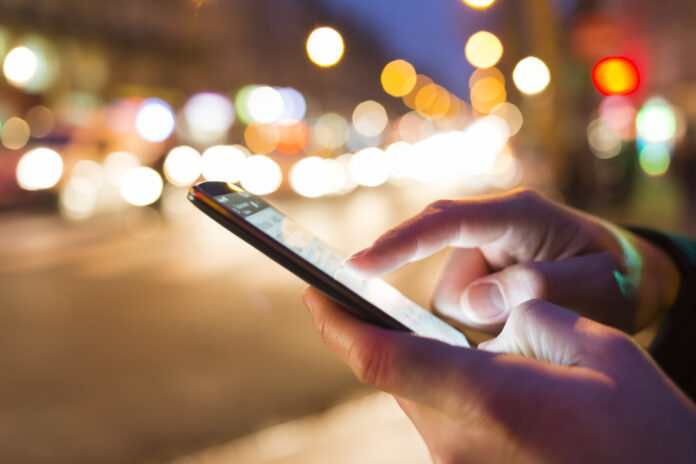 The cellular subscriptions in Pakistan have crossed the 183 million mark by the end of March 2021 from 178.97 million in January, as per the figures shared by the Pakistan Telecommunication Authority (PTA) on Saturday.
This outcome is majorly due to the pressures from the teaching division on the account of Covid-19 lockdowns, officials have been developing internet infrastructure in the nation for more than a year now. The penetration of Broadband has now reached 46.4 percent of the country by the end of March 2021, as compared to 44.6 percent in January.
Moreover, the number of 4G users in the country has also grown from 66 million in January to 74 million in March. The figures provided by the PTA show that the total internet subscribers in Pakistan have surpassed the 100 million mark majorly owing to lockdowns and mobility limitations against 95.4 million in January 2021. However, as the confinements were relaxed in March, mobile data usage decreased in the month compared to January. The mobile data usage in March was 545m Gigabytes (GB) compared to 594m GB utilized in January this year.
Read more: Broadband subscriptions reach the 100 million mark in Pakistan: PTA
In addition to it, the PTA data revealed that Jazz continues to dominate the cellular business with 37.80 percent of the total subscriber base, followed by Telenor Pakistan with 26.71percent, Zong 21.90 percent, Ufone 12.81 percent, and SCO 0.77 percent. If 4G market share is considered, Jazz leads the division with 28.86 million 4G subscribers, followed by Zong 22.49 million, Telenor Pakistan 16.10 million, Ufone 6 million, and SCO 0.7 million.
Furthermore, out of the 8 million new 4G subscribers counted in this quarter, Jazz contributed outstandingly with 46 percent net profits, followed by Telenor Pakistan 23 percent, Zong 22 percent, Ufone 6 percent, and SCO 1.9 percent.
Source: Mashable Pakistan
Image Source: Geo Marketing