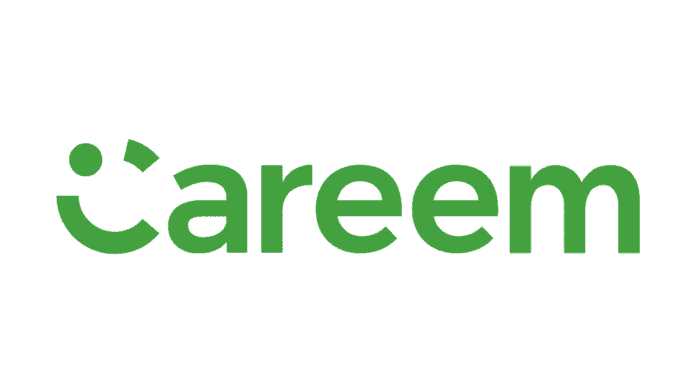 Multiple users reported thousands extra being charged by the ride-hailing service Careem due to technical issues in the application. The amount has been reportedly charged in Dirhams and Dollars and some other foreign currencies.
Read More: Co-Founder of Careem, Mudassir Sheikha donates $2m to LUMS to support high performing students
The error is apparently a configuration error because a user who was supposed to be charged 1500 in PKR was charged 1500 Dirham instead making the amount around 62000 PKR. There is a separate bank transaction fee that has also been charged to users due to being charged in foreign currency by the application.
A user wrote "JUST IN: Careem has charged massive amounts to multiple users in random global currencies because of some malfunction. I was charged about one lac Pakistani rupees ($660) for two rides!"
He further expressed concerns "My card was charged in UAE dirhams, Kuwaiti dinar, and dollars so there was an international transaction fee too. They say it will take about half a month to refund the amount and there is still no clarity if bank charges will be given or not"
Careem further responded to these tweets stating "We apologize for the inconvenience caused. The amount was charged in a different currency due to a configuration error. It has been rectified immediately. Please be assured that reimbursement will be made as per banking procedures. Please feel free to reach out for further clarity."
Have a look at the complete thread here.