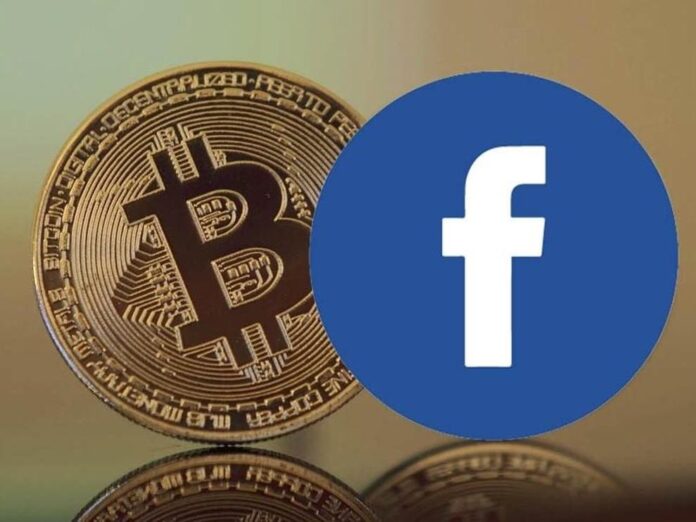 Mark Zuckerberg, the CEO of Facebook has recently shared a post on his Facebook page, highlighting his fondness for his pets. In the post, he mentioned his pet goats' names as Max and Bitcoin. This has induced excitement in the crypto ecosystem; therefore, tweets and messaging began pouring from everywhere concerning the CEO's post. Although, the post was very simple, yet it created a buzz among the crypto enthusiasts that if Zuckerberg might be inclined towards investing in Bitcoin.
Read more: Facebook asks users to read the article before sharing it following Twitter's footsteps
By investing in cryptocurrency, Zuckerberg might be following in the footsteps of Elon Musk who has been continuously supporting Dogecoin, which benefited in raising the value of the coin. This notion has been concluded from Mark Zuckerberg naming his one of the pet goats after the very well-known cryptocurrency, Bitcoin.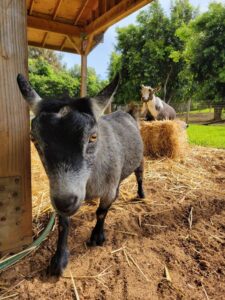 Read more: Facebook Oversight Board upheld the social network's suspension of Trump
The image soon found its way on Twitter as well, where responses varied from amused to questioning about the importance of the name. The post has induced a consideration that Facebook will invest in Bitcoin, similar to Elon Musk's Tesla. Moreover, Anthony Scaramucci, the originator of SkyBridge Capital, tweeted to state that Mark Zuckerberg had appointed David Marcus from PayPal to manage Facebook's digital currency business, which considers as a sign that Zuckerberg would soon become a Bitcoin acquirer.
Read more: Signal runs Ad campaign on Instagram to expose Facebook's data policies and later gets blocked by it
Image Source: Independent