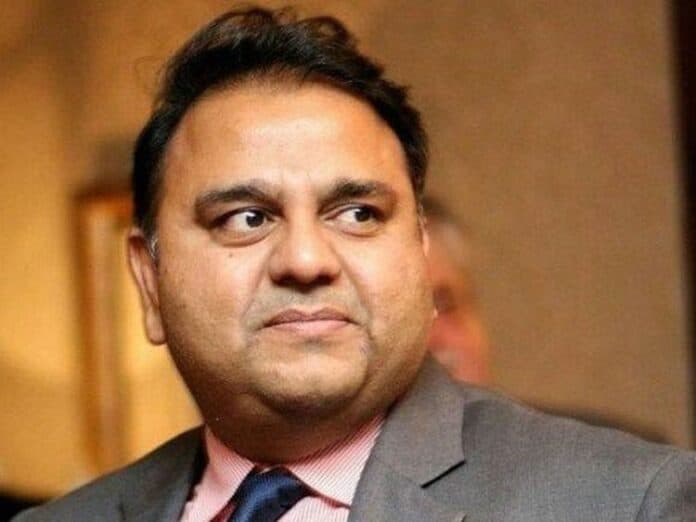 Federal Minister of Science and Technology Fawad Chaudhry reiterates the importance of using technology in the moon prediction and sighting process.
While speaking to media persons he further revealed that the moon is likely to be sighted on 13 April and First Roza will be observed on 14 April.
He further disclosed that the announcement of moon sighting will be coming from The Ruet-e-Hilal committee as per the standard procedure however further stressed the need of incorporating technological advancements into the process of moon sighting.
Read more: NASA uses Cloud Computing to keep track of Perseverance Mars rover
The minister further said that "The foundation of our future depends on science, technology, and education, and we must employ technological innovations for effective decision making."
Ministry of Science and Technology has also launched a mobile application last year with the name The Ruet along with a moon sighting website that displays the real-time information of the moon and the Islamic Hijri calendar.
However, the consensus concerning using the latest technologies is yet to be established within the rank and file of government as well as scholars and masses about the utilization of the latest trends and technologies.
Also Read: SHC directs PTA for a response on a plea seeking a ban on 5G 
Image Source: Gulf News