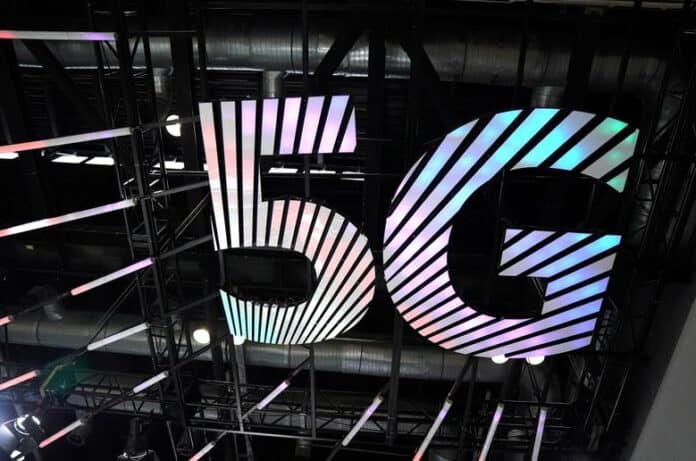 The Sindh High Court (SHC) published a notice on Monday to the Pakistan Telecommunication Authority (PTA) to file its response to a petition against the launch of 5G technology in Pakistan.
In this regard, a two-member bench directed by Justice Muhammad Ali Mazhar took up the petition. The court's notice arrived during a hearing on a petition requesting a ban on the 5G technology. Moreover, during the hearing, the petitioner was asked by the court to explain how this recent technology could result in a harmful cause for health and whether anyone had been permitted to launch it. "Will the PTA be able to explain whether 5G has adverse effects on health or not … the world is advancing in information and technology, why should we ban it?"
Read more: MoITT evaluates frequency bands for the launch of 5G in Pakistan
The citizen stated before the court that the latest technology of 5G not only poses a threat to our health but also endangers the ecosystem. He further explained that the 4G technology too professes health risks but is less dangerous as compared to the 5G. The SHC, in return, sent a notice to the PTA, stating that it would continue forward with the proceedings once it obtains an answer from the telecommunication regulator.
Furthermore, earlier this February, Pakistan had accomplished its most high-speed internet data rate with the download speed reaching 1.685 gigabits per second during a 5G trial, as announced the IT Minister Amin ul Haque. The government has set the target of December 2022 for the official launch of the 5G technology in Pakistan, the Minister further added. 
Read more: Provision of 3G, 4G internet services in Gilgit-Baltistan are vital for promoting tourism: PM
In addition to it, Pakistan has around 85 million 3Gand 4G subscribers, and the forthcoming auction is regarded as a precursor to any 5G launch. The telecommunication market is dominated by Jazz, supported by Netherlands-based Veon Ltd; Telenor Pakistan, financed by Norway's state-controlled Telenor; Zong, owned by China Mobile and Ufone, which is managed by state-owned Pakistan Telecommunication Company Ltd (PTCL).
Source: Ary News 
Image source: Pakistan Today