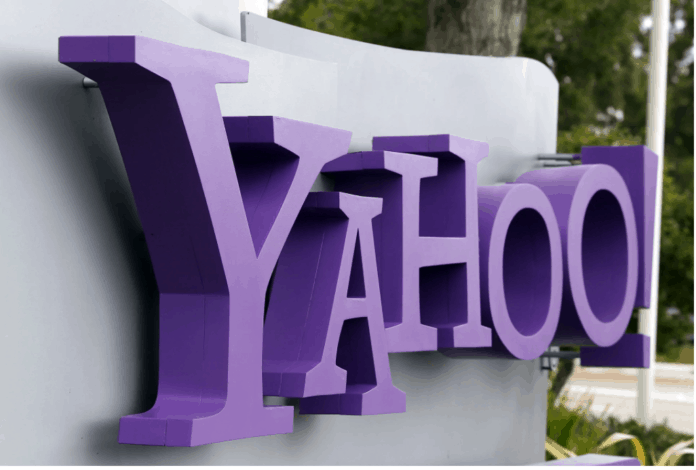 One of the longest-running online Q&A platforms Yahoo Answers, which has been serving since 2005, will shut down permanently on May 4. Yahoo, which is now comprised under Verizon Media Group, proclaimed the change at the top of the Yahoo Answers homepage.
The message posted by the company links to a FAQ, which describes the timeline of the closedown. Starting April 20, the online platform will no longer take new submissions, as clarified by the FAQ. Moreover, the FAQ also informed that the "read-only" variant of Yahoo Answers will only be accessible between April 20 and May 4. Then, Yahoo Answers will completely cease to exist, redirecting the users who will attempt to access it to the main Yahoo page.
Read more: Slack plans to extend it's features and will no longer be just a text messaging platform
"Yahoo Answers is shutting down on May 4, 2021 (Eastern Time) and beginning April 20, 2021 (Eastern Time) the Yahoo Answers website will be in read-only mode," informs the official statement. "There will be no changes to other Yahoo properties or services or your Yahoo account. You can find more information about the shutdown and how to download your data on this help page."
Furthermore, Yahoo Answers sent an additional note to active members of the Yahoo Answers community explaining the cessation.
The message entailed that the company launched Yahoo Answers around 16 years ago to support people around the world to connect and share information. The message further informed that the community consisted of millions of other users who had the best place on the web to ask and reply to the questions based on several topics. 
The note further mentioned that the platform was once an important part of Yahoo's products and services, however, it has grown into a less popular platform over the years as the requirements of our members have altered. 
Source: The Verge
Image Source: Mashable Pakistan