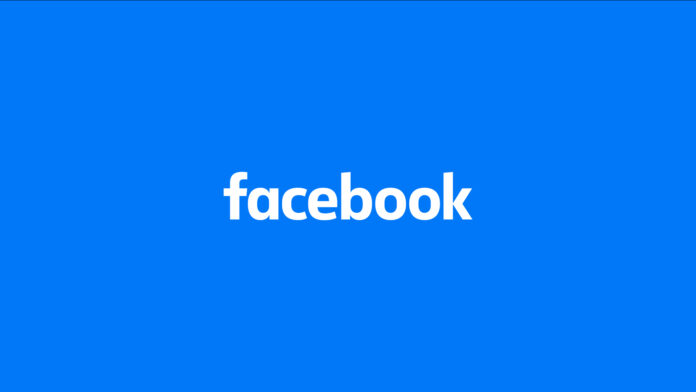 The social media giant, Facebook has proclaimed on Twitter that the company will start testing a pop-up that asks users if they are certain they want to share an article that they haven't opened. The designed pop-up will urge users to read the article, but they can also prefer to continue sharing it if they want. A spokesperson of Facebook said that the test would be introduced to 6 percent of Android users worldwide.
According to the social media giant, the pop-up is intended to help people be more informed about the articles they share, a reasonable way to resist the spread of misinformation, as the platform has grappled with it in the past. As the message alerts, not reading the article before sharing can lead to "missing key facts," with captions usually not reporting the whole story.
Read more: Facebook Oversight Board upheld the social network's suspension of Trump
Moreover, when the user taps on the share button, they will receive this pop-up: "You're about to share this article without opening it. Sharing articles without reading them may mean missing key facts." Then, the user has the choice to open the article or continue to share the post. The spokesperson has also mentioned, "the test would be rolled out to 6% of Android users worldwide."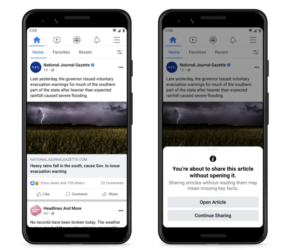 Read more: Facebook monetization feature is likely to be available in Pakistan soon
If Facebook mimics Twitter's path, soon the social media platform will introduce this feature for all users. In addition to it, the announcement of this new experiment comes few days after its Oversight Board supported the ban on Former President Donald Trump's social media account on Facebook and Instagram. As the former President was banned in January in response to the Capitol riot, which the social media sites claim he provoked. It was an unusual move of restraint on a system leader and induced a global dispute over how much authority social media and influential tech companies should have over free speech. 
Furthermore, Twitter started testing a similar pop-up in June 2020 and launched it more broadly in September. The firm said users opened articles before sharing them 40 percent more often than before. 'It's easy for articles to go viral on Twitter,' said the Twitter Director of Product Management, Suzanne Xie. 
Source: TechCrunch
Image Source: 9to5 mac