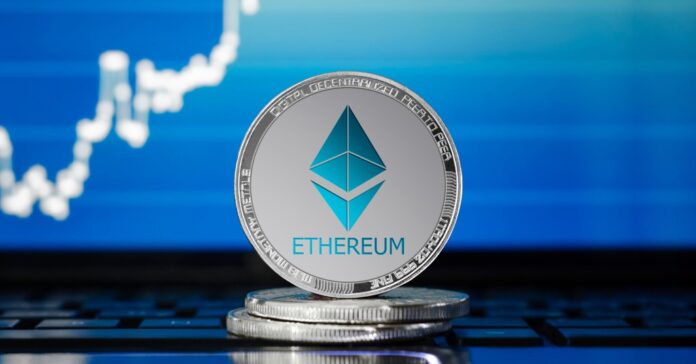 Ether, the native digital currency of the Ethereum blockchain, has maintained its successful price rally, soaring above $4,000 for the first time ever. The most recent all-time-high figure concludes a week's worth of exponential growth. Previous Monday, Ethereum's value surged as much as $3,000, and the following day, it hit $3,500 due to high-rise institutional investments made by some leading figures of the game.
Ethereum's inflation has mostly been influenced by the surge of engagement in decentralized finance, or DeFi, a term used to describe blockchain-based applications intended to replace conventional financial mediators, such as banks and brokerages. Most of these applications are created atop the Ethereum blockchain.
Moreover, the huge majority of now-mainstream non-fungible tokens (NFTs) were created employing one of Ethereum's token models, ERC-721. The excitement is further heightened by Ethereum's current transformation to Ethereum 2.0, an assemblage of upgrades expected to dramatically boost the speed of on-chain transactions and decrease energy usage, among others.
Read more: Ethereum's 27-year-old founder, Vitalik Buterin became the world's youngest crypto billionaire
Major investors and some corporate purchasers such as Tesla invested in bitcoin earlier this year, observing the digital coin as a possible inflation hedge as central banks throughout the world print money to assist coronavirus-battered earnings and marketplaces. Most of the Wall Street banks like Goldman Sachs and Morgan Stanley have also tried to provide their affluent customers with bitcoin exposure.
Ethereum was founded in 2013 by Vitalik Buterin and a group of other software developers, the Ethereum network allows people to create applications on top of it. Ether is the network's original currency.
Ether and Bitcoin are similar to each other in a way that they both are digital currencies. But they have their differences. Bitcoin is perceived by its enthusiasts as a reserve of value similar to gold, whereas, Ethereum strives to be the foundation for a kind of decentralized internet that isn't controlled by any central jurisdictions.
Source: Pro Pakistani