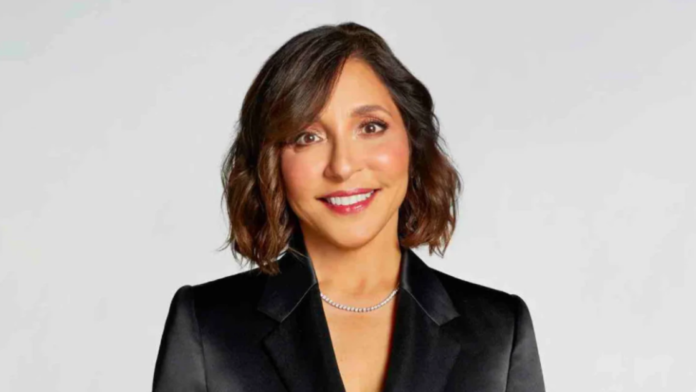 Linda Yaccarino, previously head of advertising at NBCUniversal, has formally joined Twitter as the new CEO. Previously, Yaccarino said that she had been inspired by owner Elon Musk's vision to create a brighter future and is excited to help to transform the social media platform.
Linda Yaccarino to Oversee Business Operations
Ms. Yaccarino, previously working as a senior vice president of communications, advertising, and partnerships at NBCUniversal, will now oversee business operations at the platform, which has been struggling to make money. It should be noted that many advertisers have fled the platform, worried that their ads could appear next to inappropriate content after the company lost nearly 80% of its staff.
Musk and Linda aim to build an everything app that will have various services, such as; messaging and video chatting, video games, photo sharing, ride services, food delivery, banking, and shopping, etc. Musk indicated in May that he might look for inspiration from Tencent's WeChat, a Chinese social media juggernaut that's one of the largest super-apps in the world.
New Vice President
As per sources, Linda is not the only one joining Twitter; in fact, she is bringing on Joe Benarroch, NBCU's senior vice president of communications, advertising, and partnerships, to the app in a business operations role. Benarroch was one of Yaccarino's most trusted colleagues at NBCU and previously worked as a director focused on international ads at Facebook. "Tomorrow, I start a different professional adventure at Twitter, taking on a role focusing on business operations. I am looking forward to bringing my experience to Twitter, and to working with the entire team to build Twitter 2.0 together," Benarroch wrote on LinkedIn.
Also read: Elon Musk Hires NBC's Linda Yaccarino as the New CEO of Twitter