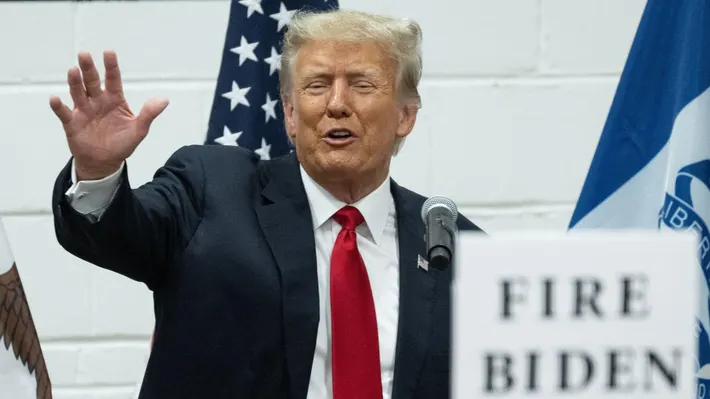 YouTube said that it would no longer remove content featuring false claims related to the 2020 US presidential election fraud. The video streaming platform said it would remove content that advances false claims like widespread fraud, errors, or glitches in the 2020 and other past US presidential elections.
Reversal of Ban of False Claims on 2020 US Presidential Election
YouTube's reversal of the ban on false claims about U.S. elections comes as the 2024 campaign is already underway, and former president Donald Trump continues to claim, without evidence, that he lost to Joe Biden in 2020 because of widespread fraud. The election fraud policy was implemented in December 2020, which led to the deletion of a video posted by Donald Trump telling protesters to leave the US Capitol.
"In the current environment, we find that while removing this content does curb some misinformation, it could also have the unintended effect of curtailing political speech without meaningfully reducing the risk of violence or other real-world harm. With that in mind, and with 2024 campaigns well underway, we will stop removing content that advances false claims that widespread fraud, errors, or glitches occurred in the 2020 and other past US Presidential elections," said YouTube.
Open Discussion on Political Ideas
YouTube emphasized the importance of allowing open discussions on political ideas, even if they are controversial or built upon disproven assumptions. The platform believes that such debates are fundamental to a functioning democratic society. However, YouTube said that all of its election misinformation policies remain in place, including those that disallow content aiming to mislead voters about the time, place, means, or eligibility requirements for voting; false claims that could materially discourage voting, including those disputing the validity of voting by mail; and content that encourages others to interfere with democratic processes.
Also read: Meta to Settle Cambridge Analytica Class Action Law Suit for $725M