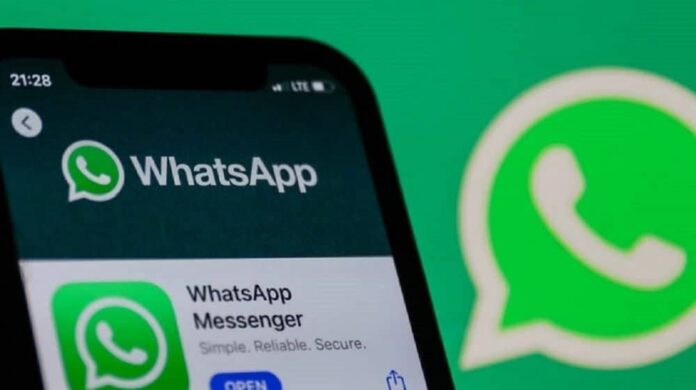 A Russian court has issued a 3-million-ruble ($37,000) fine against the popular messenger service WhatsApp for its failure to delete prohibited content. The first fine on WhatsApp marks the maiden penalty imposed on the messaging service in Russia for such an offense and raises concerns about the company's compliance with Russian regulations.
First Fine on WhatsApp for Failing to Remove Restricted Chat Group in Russia 
In the recent case leading to the imposed fine, WhatsApp was found guilty of neglecting to eliminate a chat group that facilitated the sale of an antidepressant banned in Russia. Russian news agencies reported that the messenger service did not take adequate measures to address the presence of this illicit content. This incident serves as a reminder of the scrutiny faced by technology companies operating in Russia, as other prominent platforms, such as Google, Twitter, TikTok, and Telegram, have previously faced fines for similar content-related violations.
Past Violations and Data Localization Rules
This is not the first time WhatsApp has faced legal consequences in Russia. In the past, the messenger service was fined for failing to store the data of Russian users on servers located within the country, contravening local regulations that require the localization of user data. These repeated violations indicate a persistent challenge for WhatsApp and other foreign tech companies operating in Russia as they navigate a complex landscape of compliance and legal requirements. Previously, WhatsApp's parent company, Meta, known as Facebook, encountered a major setback last year by Russian authorities when Meta's other platforms, including Facebook and Instagram, were blocked within Russia, while WhatsApp remained accessible.
Also read: WhatsApp rewrites its Privacy Policy for Europe after Record Fine