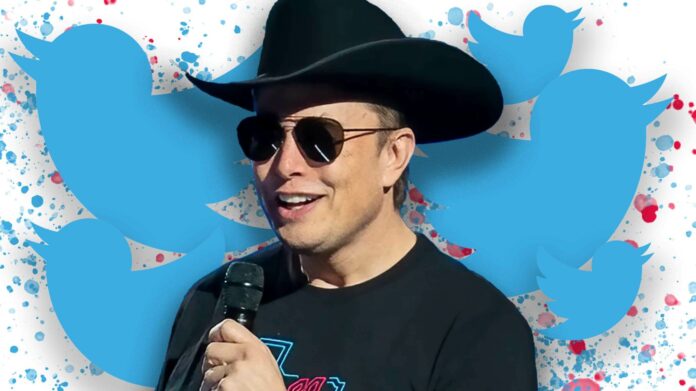 Elon Musk, the visionary entrepreneur, has set his sights on transforming the X social media platform (formerly known as Twitter) into a comprehensive financial hub. With a vision to make X the biggest financial institution in the world, Musk is now focused on integrating financial services within the app. Among his ambitious plans is the creation of a stock-trading hub that would provide millions of users access to real-time stock data and financial content. This move comes as part of Musk's larger goal to turn X into an "everything app," akin to China's WeChat, offering users a wide range of services and opportunities.
Transforming X App Into a Stock-Trading Hub
Reports indicate that Elon Musk is actively seeking a partnership with a financial data company to create a stock-trading service within the X app. He has already approached several big-name companies, presenting them with the opportunity to reach a massive audience of highly-qualified users. While it remains unclear if any proposals have been submitted, Musk's interest in integrating financial content and real-time stock data showcases his determination to make X a hub for financial services.
Earlier, Musk had also expressed his plans to enable payments on the X platform, initially with fiat currencies. However, given his affinity for digital assets like Dogecoin, it's evident that he is open to exploring the inclusion of cryptocurrencies in the future. Notably, in April, X partnered with eToro to allow users easy access to stocks, cryptocurrencies, and other financial assets, demonstrating a step towards making X a more comprehensive financial platform.
The 'Everything App' Vision
Elon Musk envisions transforming X into an "everything app" that offers a diverse range of services and opportunities to its users. Drawing inspiration from China's WeChat, which serves as an all-encompassing platform for messaging, payments, social media, and more, Musk aims to replicate this success on the X app. Rebranding Twitter to X was the initial step towards building this super-app.
The billionaire has expressed his desire to add comprehensive communications and the ability to conduct users' entire financial world within the X app. By making X an 'everything app,' it will become a global marketplace for ideas, goods, services, and financial transactions. To compete with similar apps in Japan and South Korea, X must stand out as a cutting-edge platform with unique features to attract users.
Read more: Twitter's X Rebranding Hits a Snag; Forced Removal of X Logo from HQ