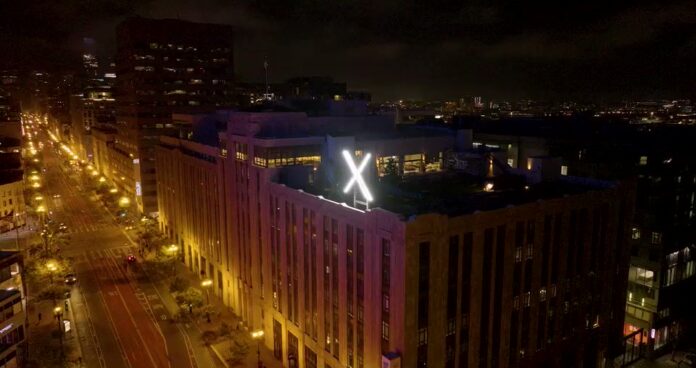 The prominent French news agency, Agence France-Presse (AFP), has initiated legal action against Elon Musk's social media platform, X, claiming that the platform has been uncooperative in discussing fair compensation for the distribution of news content. The lawsuit, filed in Paris, revolves around a 2019 European Union law that requires online platforms to negotiate remuneration with publishers for the dissemination of news content. As the tension between news publishers and tech giants over fair compensation intensifies, this legal battle has drawn attention to the complex relationship between the media and social media platforms.
Agence France-Presse Pursuit for Fair Compensation
As one of the leading news agencies in the world, AFP relies on its content being shared across various platforms to reach a wider audience and generate advertising revenue. The European Union's 2019 law serves as the foundation for AFP's claim, aiming to address the financial challenges faced by news organizations due to declining ad revenues. By taking legal action, AFP seeks to ensure that X complies with the EU law and contributes its fair share to the news industry for the use of AFP's content on its platform.
Elon Musk's response to the lawsuit on X has added a layer of complexity to the dispute. Musk, known for his critical stance towards traditional news organizations, described AFP's lawsuit as "bizarre" and questioned the expectation of news agencies to be paid for directing traffic to their sites, where they generate advertising revenue, while the platforms themselves don't receive direct payment for such referrals.
Challenges in the Digital Age
The legal battle between AFP and X highlights broader questions about the role of tech companies as intermediaries in news dissemination and their responsibility for supporting the sustainability of the journalism industry. As digital platforms continue to play a significant role in how people consume news, the outcome of this lawsuit could have far-reaching implications for the business models of news organizations and the relationship between publishers and tech giants.
Moreover, the lawsuit comes amidst increasing scrutiny of the influence and power of major tech companies. Governments and regulatory bodies worldwide are exploring ways to ensure fair competition, protect user privacy, and address concerns related to misinformation and harmful content on social media platforms. AFP's legal action adds another layer to the complex landscape of tech industry regulation and highlights the challenges of balancing innovation, free speech, and responsible content distribution in the digital age.
Also read: Twitter Threatens to Sue Threads Over Alleged Misappropriation of Trade Secrets