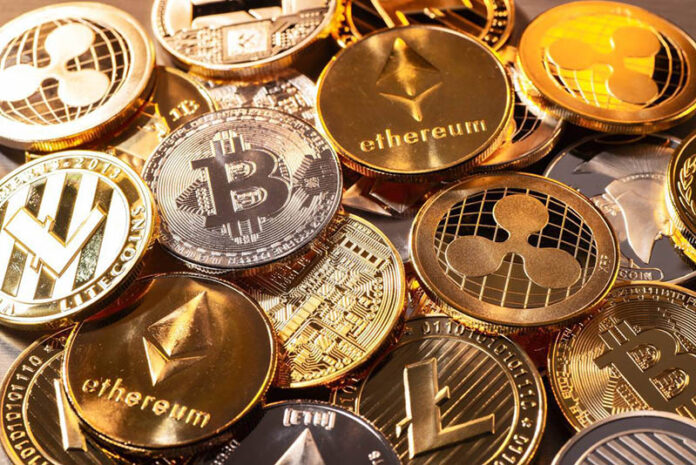 Bitcoin and other cryptocurrencies have been the topic of significant discussion since their introduction in 2009. Some people, especially in underdeveloped countries, perceive Bitcoin as a haven amid economic storms, even though it is generally panned for its high volatility, its usage in shady transactions, and the high power consumption required to generate it. Cryptocurrencies have been more popular in recent years, and this has led to an increase in the number of limitations on how they may be used. Bitcoin economic essentials is a well-known name in the cryptocurrency industry.
Different countries have different laws governing Bitcoin and other Altcoins. In certain countries, the status of Bitcoin and other Altcoins is unclear or continually changing. Bitcoin's legal position as a method of payment or commodity differs from country to country, and the majority of governments do not prohibit its use. Several governments have imposed restrictions on how Bitcoin may be used, with banks denying their clients access to the cryptocurrency. Cryptocurrencies like Bitcoin have been prohibited in several countries and anyone who uses them faces hefty punishments.
As of 2021, the Chinese government has increased the number of resources it devotes to combating virtual currency. It is no longer possible to trade foreign currencies or mine cryptocurrencies in China because authorities have warned individuals to avoid the digital asset market. Cryptocurrencies were referred to as "speculative assets" by Deputy Director Yin Youping of the Financial Consumer Rights Protection Bureau of China's Users' Bank of China (PBoC).
In the eyes of China's government, decentralized Bitcoin is regarded as an attempt to develop their electronic currency, which is perceived as an attempt to undermine Bitcoin. With its digital currency, the People's Bank of China (PBoC) will have a greater understanding of how its residents spend their money.
At best, the relationship between Bitcoin and the Iranian government is hazy. To escape the severe consequences of economic sanctions, Iran has turned to Bitcoin mining as a means of funding imports. Bitcoin mining has been rewarded with incentives by the country's Central Bank, despite a ban on trading cryptocurrencies developed outside of the country.
Blockchain analytics firm Elliptic estimates that Iran generates over $1 billion (€843 million) in Bitcoin mining profits. Energy subsidies for authorized cryptocurrency miners have been provided by Iran, but the central bank also requires that any cryptos created to be sold to it. Unregulated mining is resulting in a daily loss of the national grid capacity of 2GW.
It's getting more and more difficult for Indians to accept the use of cryptocurrencies. There is new legislation in the works in India that would outlaw practically all forms of cryptocurrency, including Bitcoin, on November 23rd, according to Indian authorities this week. In the spring of this year, the proposal of criminalizing digital asset ownership, mining, trading, and the transfer was discussed.
Despite the government's best attempts to prevent it, the usage of cryptocurrencies is growing in popularity in Iraq. They were banned in 2017 by the Iraqi Central Bank, which still stands today. Early in the year 2021, the Kurdistan regional government's Ministry of Interior issued similar instructions to restrict money brokerage firms from dealing in cryptocurrency.
Cryptocurrency use is not illegal in Russia, but there is an ongoing campaign to keep it that way. Russia will begin taxing cryptocurrencies for the first time in July 2020, when it passes its first law governing virtual currency. A new rule that took effect in January prohibits Russian government employees from owning any cryptocurrency.
Russia's President Vladimir Putin has often referred to cross-border Bitcoin transactions as a particular concern. New proposed rules were announced by the prosecutor general in July, which would allow police to collect cryptos deemed to have been illegally obtained, citing their use in bribery as an example.
Many Turks turned to Bitcoin when their currency's value plummeted. The adoption of new regulations in the United States was rapid as inflation peaked in April this year. As of April 16, 2021, Turkey's central bank has banned the usage of cryptocurrencies, such as Bitcoin, for the payment of goods or services. Turkish President Erdogan made a decree the next day adding cryptocurrency exchanges to the list of companies subject to anti-money laundering and counter-terrorist financing rules
Read More: Government Resolves to Impose a Ban on All Cryptocurrencies in Pakistan