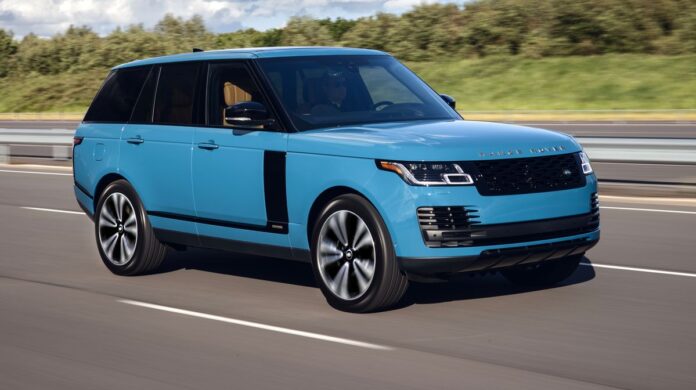 Since the launch of the first-ever Range Rover in 1970, the vehicle has continuously grown. With unique design leads and excellent levels of comfort and ability at their very essence, every single vehicle in the Range Rover family produces a highly polished drive. Consequently, the world's most extravagant SUV has also garnered attention in Pakistan, entailing the latest Range Rover price in Pakistan ranging from PKR 17 million to PKR 35 million for the most expensive models.
History of Range Rover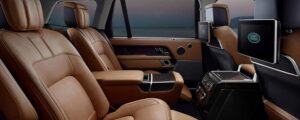 The Land Rover Range Rover is a 4×4 motor car manufactured by Land Rover, a marque and sub-brand of Jaguar Land Rover. The Range Rover line was started in 1970 by British Leyland and is now in its fourth generation. Formerly invented as a means for getting work done around the farm, the Range Rover has had quite the enhancement since its debut in 1970, and it's now viewed as a luxury-lined limo for the stylish elite.
Latest Range Rover Price in Pakistan
Range Rover Velar Price in Pakistan- 2021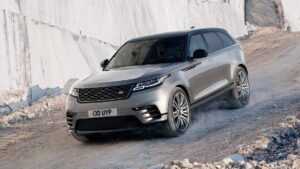 Range Rover Velar is exquisitely balanced, with optimized dimensions. Its proud Range Rover lineage is immediately recognizable: from the regular, robust front end, through a smooth, continuous waistline, finishing in a rigid and elegantly tapered posterior. Moreover, the expected Range Rover Velar price in Pakistan is going to be as high as PKR 70,000,000.
Read more: Audi Price In Pakistan 2021 | Audi A3 Price In Pakistan Models & Features
Range Rover Evoque 2021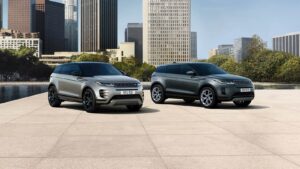 The Range Rover Evoque is minimalist and polished. The Range Rover Evoque R-Dynamic drives the edges with a stronger, sportier design that combines with the vehicle's certain appeal. The Evoque's cabin is likewise stylish and inviting. The expected Range Rover price in Pakistan of this model is around PKR 15,000,000.
Range Rover Sport 2021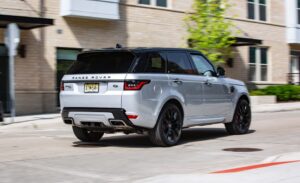 The 2021 Range Rover Sport is a recently introduced SUV with an all-new design, a classy SUV, and plenty of space for travelers and baggage. It has an added robust and more productive engine giving 355 horsepower and results in 19 Mileage in City while up to 24 MPG on Highway. Range Rover 2021 arrives with a 10.0-inch touch-screen, five seating capacity, and four-wheel driving. The Range Rover Sport price in Pakistan of this model ranges around PKR 11,606,500.
Range Rover Westminster 2021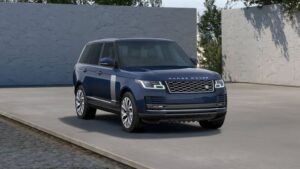 The 2021 Range Rover Westminster Edition is furnished with a baseline 3L P400 inline 6 engine that is measured at 395 horsepower and 406 lb-ft of torque. This is paired with an 8-speed shift able automated transmission and four-wheel drive. This presents the 2021 Range Rover Westminster Edition with a 0-60 mph time of 6.1 seconds and a top speed of 140 mph. The Westminister model's price in Pakistan is around PKR 17,284,500.
Range Rover P360 2021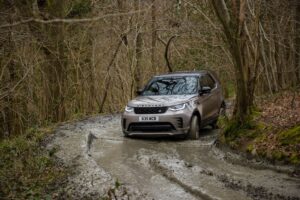 A series of potent powertrains deliver breathtaking on-road performance. The 5.0-liter V8 Supercharged Petrol engine contributes an enhanced output of 525PS and the combination of an upper-level Ingenium petrol engine. Moreover, with its soaring roofline, continuous waistline, and lower stress graphics, the Range Rover has simply been made better. The Range Rover P360 price in Pakistan is around PKR 15,364,000.
Image Source: Car and Driver