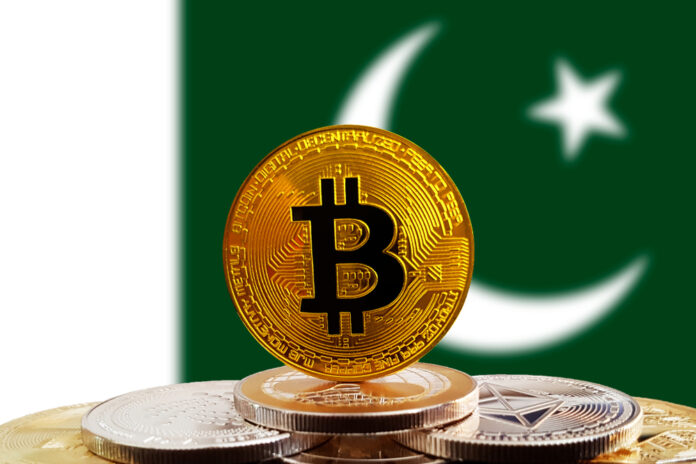 In the recent news, the State Bank of Pakistan (SBP) and the federal government have decided to impose a ban on all cryptocurrencies in Pakistan. The central bank has presented a report to a panel of the Sindh High Court (SHC) appointed to hear and allocate decisions on the usability and viability of digital currencies in Pakistan. The report declares unequivocally that cryptocurrencies are unlawful and cannot be traded.
Finance and Law Ministries to Review the Decision of Imposing a Ban on All Cryptocurrencies
Moreover, the Sindh High Court has instructed that the report be sent to the finance and law ministries for a final conclusion concerning the ban on all cryptocurrencies. It is anticipated that the law and finance ministries will soon determine if a ban on all cryptocurrencies would be within the ambit of the Constitution.
Read more: Federal Commerce Entity Submits Proposals for the Use of Cryptocurrency in Pakistan
The SHC has also instructed the law and finance ministries to perform a joint study of digital currencies and to present an inclusive report explaining whether the said financial instrument should be banned completely or authorized to be used as an actual store of value based on an adequate legal framework. 
Government Committee to Supervise Crypto Proceedings 
The top Sindh court expects the report to explore all potential avenues so that the uncertainty encompassing the future of cryptocurrencies in the country can be permanently settled. The report is expected to be shown before the Sindh High Court on 12 April. This development comes a little over three months after the SHC originally ordered the government to control cryptocurrencies and comprise a committee under the federal secretary of finance to supervise the proceedings.
At that time, the conclusion was made in reply to a petition to discuss and review the future of cryptocurrencies. The SHC led concerned stakeholders to create a regulatory model for managing and dealing with cryptocurrencies in Pakistan. The Court ordered all parties present to finalize all formalities within three months and present a thorough report on the matter of imposing a ban on all cryptocurrencies.
Source: Pro Pakistani