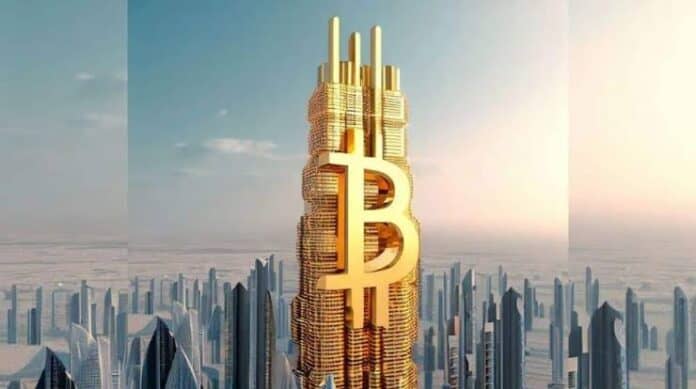 According to a report by cryptocurrency asset management specialist Recap, Dubai has been ranked as the second most crypto-ready city in the world. The study examines eight key points to determine the crypto-readiness of the most populated cities worldwide. This includes quality-of-life score, crypto-specific events, people working in crypto-related jobs, crypto companies, R&D spending as a percentage of GDP, number of crypto ATMs, capital gains tax rate, and crypto ownership in each country.
Dubai – Second-most Crypto-Ready City in the World
According to the report, many major cryptocurrency firms have already made the emirate their home, while others plan to move here. "With zero percent tax, Dubai is an appealing place to live for crypto investors – and may be the second choice for some UK residents… The city also has a high quality of life with a score of 175.84 – the seventh highest overall," reads the research.
Dubai also has 772 crypto-based companies for residents to choose from when it comes to finding a career in the sector. A Recap spokesperson said, "Dubai comes in second place as it pushes to become the leading centre for cryptocurrency and blockchain technology in the Middle East, following a year of multiple new laws for crypto exchanges to operate in the city."
Other Cities on the List
London stands at the top of the most crypto-ready cities in the world for businesses and startups. The city boasts the highest number of people working in crypto-based jobs and a thriving startup ecosystem. Despite its position as a leader, only 11% of people in England own or use crypto. New York made it to the third spot on the list; however, Hong Kong's position fell to the seventh spot in the research.
Also read: Pakistani Crypto Investors Find Refuge in Cryptocurrencies Amid Rupee's Decline