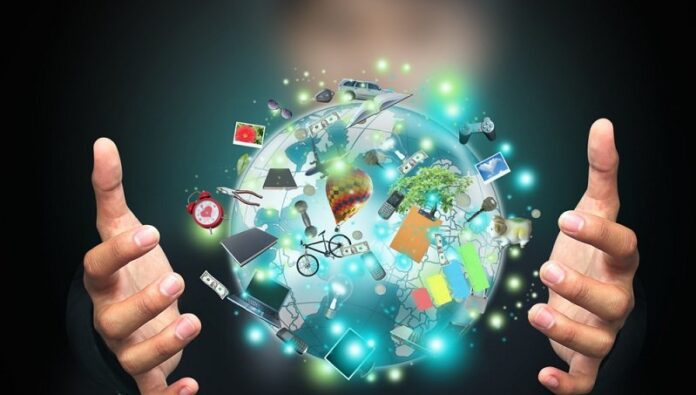 The federal cabinet has approved the Science, Technology, and Innovation Policy (S&T Policy) to address the needs of various sectors of the country. The policy is devised by the Ministry of Science & Technology.
Read more: IT Ministry Aims to Inaugurate 5G Technological Ecosystem by 2023
Pakistan's third S&T Policy
Since Pakistan came into being, this is the third S&T Policy the other two policies approved in 1984 and 2012 lacked implementation due to which it cannot produce the desired outcomes. The newly devised S&T Policy is set to tackle the country's socio-economic dynamics owing to the China-Pakistan Economic Corridor (CPEC) and other projects, scientific innovations, and new emerging technologies.
Minister for Science and Technology Shibli Faraz has said the government has prepared S&T Policy 2022 for the socio-economic development of the country. He also said that the policy will encourage import substitution and focus on bolstering exports, which will take the country towards self-reliance for the economic sovereignty of the country. The minister further added that the S&T policy has an action plan to ensure its proper implementation.
The new policy covers important departments
The S&T policy addresses ways to adopt and explore emerging technologies such as Artificial Intelligence, Internet of Things, 3D printing, AR/VR, smart robotics, blockchain, biotechnology, intelligent vehicle, nanotechnology, materials science, big data/data-mining, green technologies, space technologies, ICT, and e-textiles, etc. Furthermore, It also proposed the establishment of an emerging technology fund.
The policy tends to provide measures for producing skilled technology workers and executives that will promote entrepreneurship. The policy also envisions the establishment of smart cities. As per the policy, these smart cities will be established in phases that will employ emerging technologies to provide a healthy lifestyle to the citizens by ensuring e-governance, modern security systems, efficient transport systems, green energy, and sustainable infrastructure development, etc.
To remove disparities in pays and allowances among scientists working in different organizations, a data center will be established at the ministry level that will be utilized by policymakers, researchers, scientists, students, government agencies, and industry to suggest different measures.
Source: Pro Pakistani