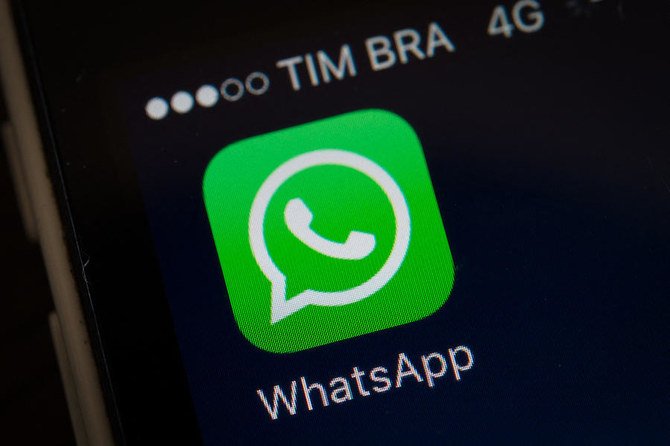 Several journalists based in Palestine have reported that WhatsApp has blocked their accounts after the brutal violence Israel's armed forces inflicted upon the people of Gaza.  
Shortly after the ceasefire went into effect at 2:00 a.m. on Friday, concluding 11 days of violent conflict, two reporters in AFP's Gaza City agency received notifications from WhatsApp in Arabic notifying them their accounts had been blocked. As per the report published, about 17 Palestinian journalists confirmed that their WhatsApp accounts were blocked on Friday, 21 May. 
Read more: Apple refuses to remove negative Facebook reviews made by the Pro-Palestine Activists
Moreover, by Monday this week, just four journalists working for a news company had been able to regain access to their accounts, and the remaining accounts are still blocked. The vice president of the Palestinian Journalists Syndicate, Tahseen al-Astall, stated that around 100 journalists in Gaza had seen their accounts blocked.
Furthermore, a group based in Israel's third city Haifa issued a report based on 500 incidents in which Palestinian digital rights had been violated between May 6 and May 19. "Content and accounts were removed, reduced and restricted, hashtags were hidden, and archived content deleted," the report said. 
Read more: Pakistan-Saudi health platform, Educast join hands with Palestinian startup to provide medical help in Gaza
About 50 percent of these articles were regarding Instagram, 35 percent Facebook, 11 percent Twitter, and 1 percent about TikTok. "Companies did not explain the deletion or suspension in the majority of their responses to users," the report said. Facebook and Instagram are already under huge criticism for blocking posts and deleting accounts of users posting about objections against unconstitutional attempts to forcibly evict Palestinians from their homes in occupied East Jerusalem's Sheikh Jarrah neighborhood.
In addition to it, a WhatsApp spokesperson stated that the company bans the accounts to comply with its policies in order to prevent harm. The firm further added that it has been in contact with media outlets over the last week about its practices. "We will reinstate journalists if any were impacted," the company said.
Source: Al Jazeera