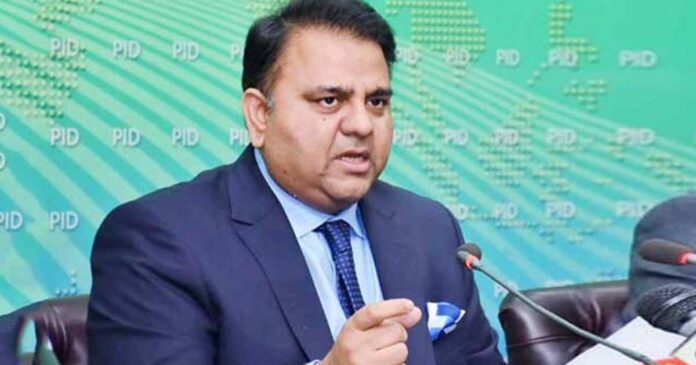 On Wednesday, Minister for Information and Broadcasting Fawad Hussain Chaudhry stated that the future belonged to those nations whose young generation would converge towards entrepreneurship rather than jobs.
"The concept of an entrepreneur is fast emerging in the world and that the countries creating more entrepreneurs will be more successful in future," the minister communicated these opinions while speaking in a cheque and certificate-distribution ceremony of the Prime Minister's Skill for all Hunermand Program, under Kamyab Jawan Programme initiative, at the Bahria University, Islamabad.
Read more: Fawad Chaudhry reiterates the importance of technology in the moon sighting process
The minister further emphasized the necessity for adopting such talents that could be beneficial in handling life challenges and the developments taking place around the world. "Our thoughts must be progressive and should match the changes emerging around the globe."
Fawad believes that skills always made people better than others, adding "if we want to change Pakistan and our life, we have to adopt skill and nobody can deny the importance of the skill in this modern era".
Read more: Pakistan Television (PTVNews) to begin broadcasting in HD from June: Fawad Chaudhary
He feels that the education establishments of Pakistan would have to grow and satisfy the requirements and norms of the developing world. The minister said the skill improvement was the actual work that is required to be executed in Pakistan, as the country's 60 percent population is under the age bracket of 30 years.
He further added that modern technology has changed the whole world and the same would occur in Pakistan too. The minister said that the present world is the result of modern technology which includes Facebook, Google, PayPal, Twitter, as these multi-billion dollar platforms have been developed by the young generation. He has urged the youth to enhance their knowledge and gain awareness from the world.
Source: TechJuice