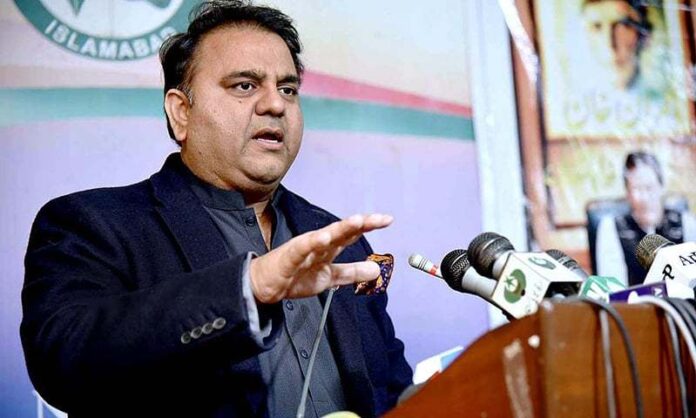 Federal Minister for Information and Broadcasting Chaudhry Fawad Hussain has invited big tech firms such as Google, Facebook, and other tech behemoth companies to come to Pakistan to inaugurate their offices. While conversing in BBC's 'Hard Talk' program, he stated that he had immense admiration for Google, Facebook, and other big tech companies. 
Read more: PTA posts the news on social media about the temporary blockage of social media networks
"I want them to come to Pakistan to open their offices," he said. "We want to do business with technology companies, and we acknowledge their contribution to the world," he added while rejecting the notion that Pakistan has sanctioned regulations aimed at curbing social media freedom. "I welcome all the IT companies in Pakistan, we want to do business with them and we will listen to them if they have any concerns about proposed regulations," he added.
You may also like: Social Media Rules issued by the Govt causes Controversy in Pakistan
Major efforts are underway for quite some time now to establish the offices of notable social media firms, including Facebook, in Pakistan. Earlier in April, the KPK government advisor, Zia Ullah Khan Bangash, informed that a conference was convened between Facebook's administration, the Pakistan Telecommunication Authority (PTA) reps, and IT experts for consultations regarding the matter.
The occupancy of draconian steps such as continuous banning and censorship of social media in Pakistan has been considered as a significant barrier in the entry of the social network titans in Pakistan.
Source: TechJuice