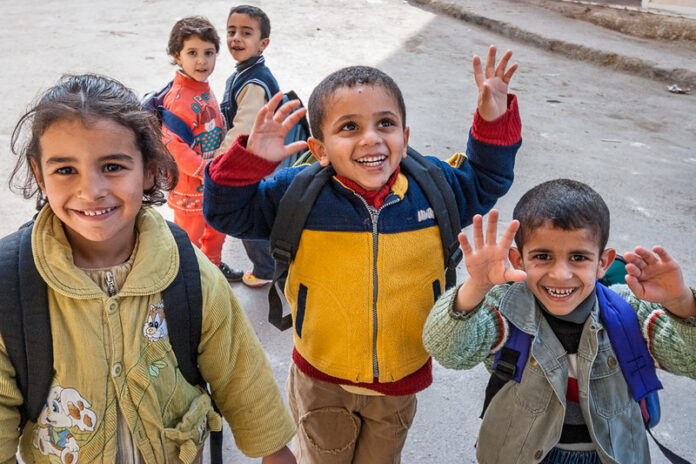 A Saudi-Pakistan-based virtual health platform, Educast, has collaborated with the Palestinian Young Explorer startup to provide medical care via e-doctors to mothers and children suffering Israeli strikes in Gaza and the West Bank, the two firms proclaimed this week.
Young Explorer is an online platform that extends mothers and fathers of special needs children consultations and access to transcribed and video resources, while Educast, is an education platform that operates the eDoctor project, introduced in 2019. The program comprises hundreds of Pakistani female doctors who were unable to join the service due to familial obligations or who discontinued practicing medicine when they married or migrated abroad.
Read more: Facebook deploys special team to counter the spreading Israel-Gaza conflict on social media
After providing supposed training, Educast virtually connects doctors with female patients from all over the world. Under this partnership, Educast will offer the assistance of more than 100 female doctors residing in North America, Saudi Arabia, the UAE, and Pakistan to Palestinian houses in dire need. "We consider all children facing war and violence as children with special needs," as informed by Ayah Dajani, the Young Explorer's founder, and CEO from the Palestinian city of Ramallah on Monday.
Read more: NAS Daily followers plunge to 20 million from 38 million for refusing to speak up for Palestinians
He further mentioned that they have offered to open their platform to Palestinian families and provide free support to them and their children with the assistance of their team of therapists, developers, and media. In addition to it, Educast will present with a wide set of qualified doctors to reach the families and provide them much-needed support.
Previously, Educast has also provided similar services in Yemen. "After establishing three maternal child health telecenters in the war zone of Yemen, we are now launching another timely initiative in Palestine," Butt said. Educast and Young Explorers are both winners of the 2019 Islamic Development Bank's Transform Fund. The funding is a component of the bank's $500 million endowments sanctioned to enhance the quality of life in the Muslim world through modern tech innovation.
Source: TechJuice