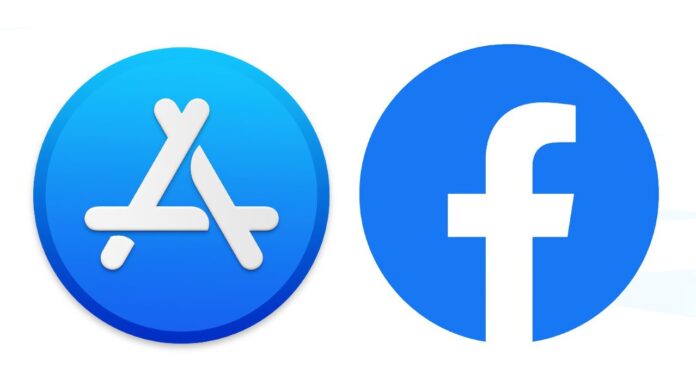 The tech giant, Apple has refused a request made by Facebook to remove negative reviews on the App store regarding Facebook after pro-Palestinian protesters agreed to decrease Facebook's mobile application's rating due to the website's censorship of Palestinian content.
Moreover, the said strategy of the activists appears to be succeeding. Last week, the average star rating for the social network had dropped to 2.3 out of 5 from over 4 out of 5 on Apple's App Store and 2.4 out of 5 on the Google Play store on Saturday evening after suffering thousands of one-star reviews. Several of the reviews include remarks addressing Facebook's alleged silencing of Palestinian opinions and hashtags such as #FreePalestine or #GazaUnderAttack.
Read more: Pakistan-Saudi health platform, Educast join hands with Palestinian startup to provide medical help in Gaza
"User trust is dropping considerably with the recent escalations between Israel and Palestine," said one senior software engineer in a post on Facebook's internal communication board. "Our users are upset with our handling of the situation. Users are feeling that they are being censored, getting limited distribution, and ultimately silenced. As a result, our users have started protesting by leaving 1-star reviews."
Furthermore, as per the leaked screenshots of private conversations, Facebook reached the app stores to request if they would remove the negative reviews. However, Apple rejected the notion, according to a post by a Facebook representative who stated that she contacted Apple's developer relations team regarding the matter.
Read more: Nas Daily followers plunge to 20 million from 38 million for refusing to speak up for Palestinians
Giant social platforms such as Facebook and Twitter for years have been accused of suppressing Palestinian cries by removing pro-Palestinian posts and accounts. Throughout this month's conflict among Israel and Hamas, Palestinians and their supporters said the dilemma has escalated.
Access Now, a philanthropic organization that advocates for digital rights, has recorded numerous examples in a Twitter thread, including Instagram restricting the hashtag attributing to the Al-Aqsa mosque, and Twitter blocking the account of American-Palestinian writer Mariam Barghouti.
Source: Mashable Pakistan