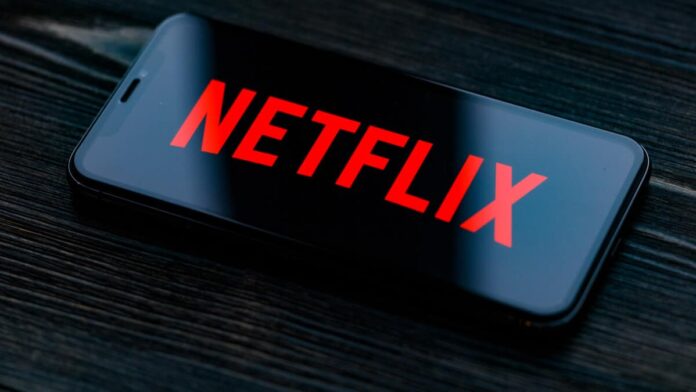 After a slight delay, Netflix has officially started password sharing crackdown in the US and other global markets. Under the password-sharing rule, the subscribers will either kick people off their Netflix account or pay $7.99/month for an additional membership for those outside their main household. Before expanding access to Canada, New Zealand, Portugal, and Spain, Netflix had first begun testing the feature in Latin American markets.
Password Sharing Crackdown: A Huge Backlash
Definitely, Netflix has faced a huge backlash on its password-sharing policies, so much so that it has seen many cancellations and a huge drop in revenue but it was short-lived as people started subscribing to the ad-supported tier and the numbers eventually increased. "We see an initial cancel reaction and then we build out of that, both in terms of membership and revenue as borrowers sign up for their own Netflix accounts and existing members purchase that extra member facility for folks that they want to share with," Peters told investors on the earning call in April.
Netflix said that more than 100 million households share accounts, which is about 43% of its global user base. Netflix said this had affected its ability to invest in new content. It should be noted that media companies across the globe have been looking for ways to make their streaming plays profitable, leaning on methods such as content cost-cutting, advertising, and finding other ways to attract more customers to their platforms.
Active Expansion
Netflix has expanded the scope of its crackdown to the UK as well. Additionally, Netflix has emailed about sharing accounts with customers in 103 countries and territories, including Australia, Brazil, France, Germany, Mexico, and Singapore. The company has already warned the investors regarding the cancellations. "Longer term, paid sharing will ensure a bigger revenue base from which we can grow as we improve our service," reads a statement.
Also read: Netflix's Ad-supported Plan Attracts 5 Million Monthly Active Users