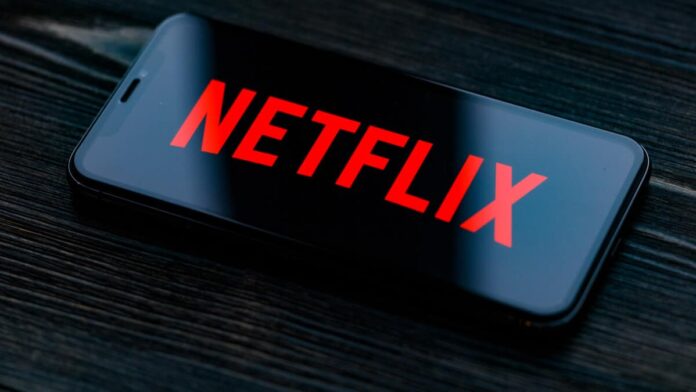 During its virtual upfront presentation, Netflix president of worldwide advertising Jeremi Gorman, announced that Netflix's ad-supported tier has nearly five million global monthly active users, with a median age of 34, six months after launch. The company says the ads member base has more than doubled since earlier this year.
Despite Challenges Netflix's Ad-supported Tier is Progressing
The streaming platform launched a $7-per-month option with commercials last November in 12 markets. It was designed to attract more customers and add a new revenue stream as competition for online viewers intensified. Netflix still dominates most streaming ratings charts, and the company says its users watch for longer than competitors as well. As per Nielsen; "Netflix's reach at two or more hours is higher than almost everyone else's reach at a one-minute threshold."
On average, more than a quarter of our signups now choose the ads to plan in countries where it's available. Seventy percent of our ad-supported members are between the ages of 18 and 49. "We treat our ads with the same care we treat our incredible content: serving them locally; seamlessly transitioning between shows and ads with no latency; and implementing industry-leading frequency caps with an ad load of four to five minutes per hour," Jeremi Gorman said.
New Opportunity for Brands
Peter Naylor, VP, of global advertising sales, said that brands will now be able to sponsor the presentation of the streamer's most popular series at launch. The advertisers will be able to run sponsorships at the start of an episode, showcasing their brand before an episode begins. Ted Sarandos, co-CEO, said. "In the past–when consumers had very little choice of where to watch – it didn't matter so much which network a show or film landed on. They were all very similar. Today, we believe that having a title land on Netflix makes all the difference in the world."
Also read: Netflix Confirms Black Mirror Season 6 With a Surprise Trailer