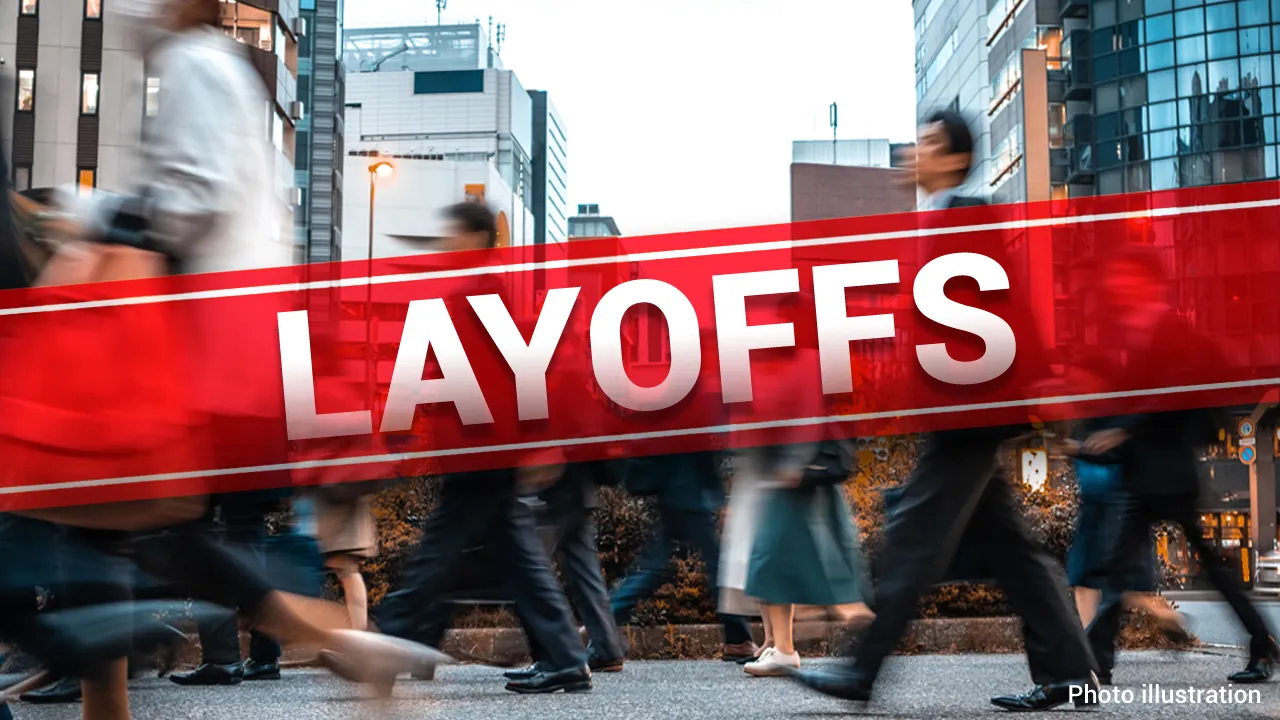 Meta has started its final round of layoffs, estimated to impact 6000 employees; the Meta job cuts are a part of the company's "Year of Efficiency" program in which Meta is being massively restructured to save money and flatten the organization structure. "Since we reduced our workforce last year, one surprising result is that many things have gone faster," Zuckerberg wrote in his previous blog post.
Meta Job Cuts to Impact the Business Groups
The Meta employees from operations, project management, marketing, policy, communications, and risk analytics groups announced on LinkedIn that they had been laid off. The mass layoffs are the company's attempts to recover from repeated revenue declines, heightened competition, concerns about user growth, and big losses in its Reality Labs division. Earlier, Zuckerberg also accepted that he over-hired people during the pandemic when there was strong demand for the company's products and online advertising.
Although Meta hasn't commented on the latest round of job cuts, Zuckerberg has previously stated that he wants to create a flatter management structure at the company. "I continue to believe that slowing hiring, flattening our management structure, increasing the percent of our company that is technical and more rigorously prioritizing projects will improve the speed and quality of our work," he said.
Huge Investment in Metaverse
Meta has been investing in the concept of Metaverse, which has cost the company a lot in terms of money. The company has poured billions of dollars into its metaverse-oriented Reality Labs unit, which lost $13.7bn in 2022. Investors have been skeptical of Zuckerberg's insistence that VR and mixed reality will power the next frontier of social connection. "A narrative has developed that we're somehow moving away from focusing on the metaverse vision, so I just want to say up front that that's inaccurate. We've been focusing on AI and the metaverse, and we will continue to." siad Zuckerberg.
Also read: Meta to Reportedly Begin Another Round of Layoffs