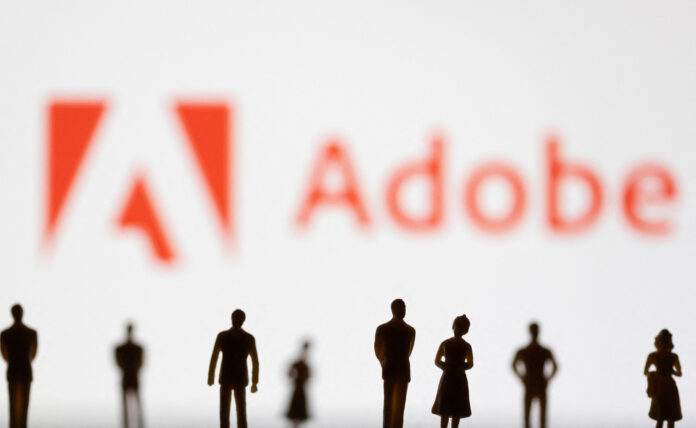 Adobe has integrated generative artificial intelligence into its popular Photoshop editing software, making the application more accessible to untrained users. The company announced that after about six weeks of standalone testing, it is now releasing generative AI features on one of its most famous softwares.
How Does Adobe's Generative AI Feature Work?
One new feature will be "Generative Fill," allowing users to extend an original image cropped in too closely with computer-generated content or add features based on a text description. For example, the feature can take a picture of a single flower and turn it into a field of flowers with a mountain range behind it. Ely Greenfield, Adobe's Chief Technology Officer for digital media, says these new AI tools will not replace graphic designers but will make their work much faster.
Since its launch, Firefly has been expanded to support vector recoloring and generative fill. Firefly is the only AI service that generates commercially viable, professional-quality content designed to be embedded directly into creators' workflows. Integrating Firefly across Adobe Experience Cloud applications will allow marketing organizations to use Firefly to accelerate their content supply chain production.
New Innovations in Photoshop
Adobe updated Photoshop today with new capabilities that enhance and accelerate creative workflows. New Adjustment Presets, Contextual Task Bar, Remove Tool, and Enhanced Gradients empower users to make complex edits and create unique designs while saving time. Photoshop's Generative Fill feature is available in the desktop beta app today and will generally be available in the second half of 2023.
Read more: Snapchat's My AI Chatbot Faces Users' Criticism