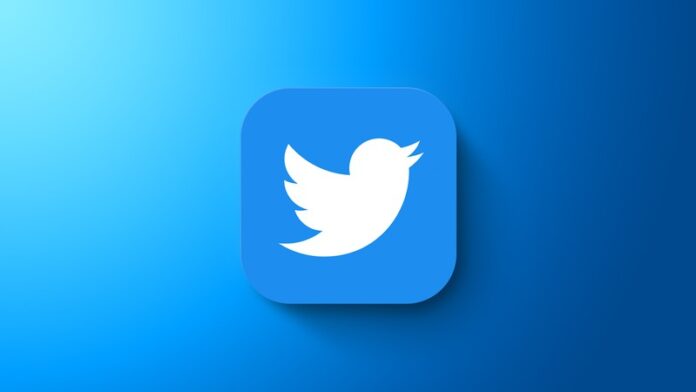 Twitter has posted a new subscription service on Apple's App Store called 'Twitter Blue'. The latest service costs $3 a month and lets the users customize colors in the app, "undo send" on their tweets, and organize tweets in folders so they're easy to locate later on. Under the In-App Purchases division on the iOS App Store, Twitter Blue is listed with a rate of $2.99, or £2.49.
Moreover, the service doesn't appear to be enabled for Twitter users just yet. This update was first discovered by app researcher Jan Manchun Wong who shared pictures of the update in a new tweet. According to Wong, the service includes an 'undo tweet' feature and 'reader mode' that makes it easier to see long threads. This further advance to add customizable options such as new app icons.
Read more: ECP deletes its Twitter post concerning EVMs as expensive fraud formula following backlash from the govt
Wong stated in a separate tweet that Twitter Blue came with an "undo" button, which presents you five seconds to stop a tweet from posting.
According to images of Twitter Blue, which Wong tweeted, Twitter Blue also has a "Reader Mode" feature intended to help users keep up with threads by converting them into easy-to-read text.
Read more: Facebook asks users to read the article before sharing it following Twitter's footsteps
Furthermore, Twitter Blue also has a "Collections" tab where users can store and arrange tweets in folders so they are easier to view later. Twitter declined to inform any further details regarding the new subscription service or when it would be available to the users.
In addition to it, earlier this month, the microblogging platform began allowing users to send and get money through a "Tip Jar." This new feature is a clear sign that Twitter is working on new ways to gain earnings and with the new imminent features coming soon it just might be thriving.
Source: TechCrunch 
Image Source: Mac Rumors